Vaccine rates rise under 'no jab, no pay'
The 'no jab no pay' policy has boosted child vaccination by more than a percentage point in just a year, new health department figures show.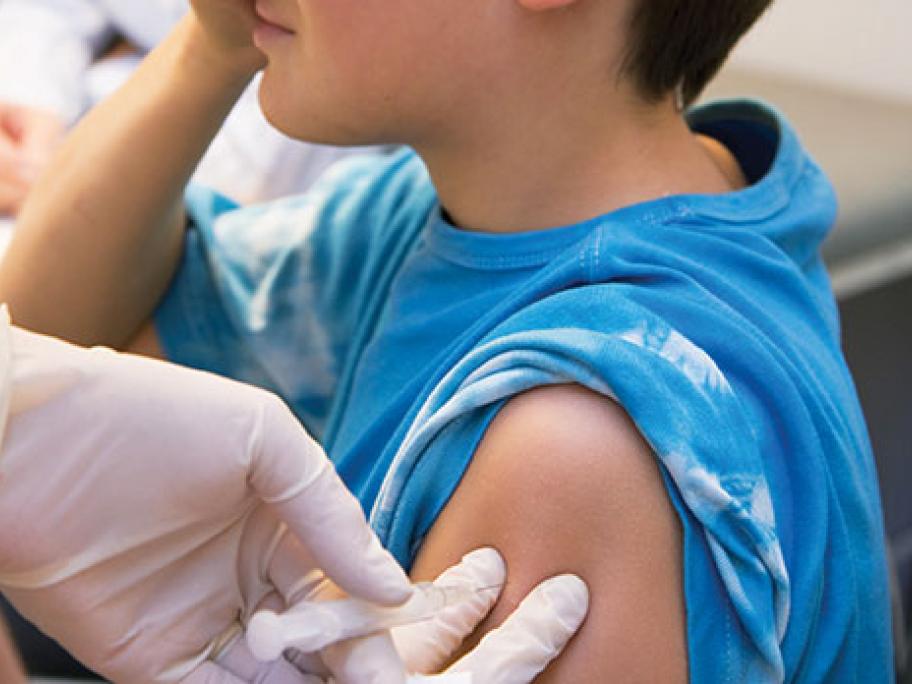 In that time, 198,056 kids under the age of five who were not properly vaccinated have now met government immunisation requirements.
The new data show 93.4% of one-year-olds are now fully covered, an increase of 1.1% on a year ago, but that figure drops to just 93.2% by age five.
However, coverage in some areas remains patchy, with more than 20% of kids failing to meet requirements in the Gold Coast hinterland and central Adelaide.