Vaccine shortages loom as Hunt calls for measles action
There are concerns that some adults have had only one dose
The Minister for Health, Greg Hunt, is urging health professionals to talk to patients about catch-up measles vaccines just as two combination products are added to the TGA critical medicines shortage list.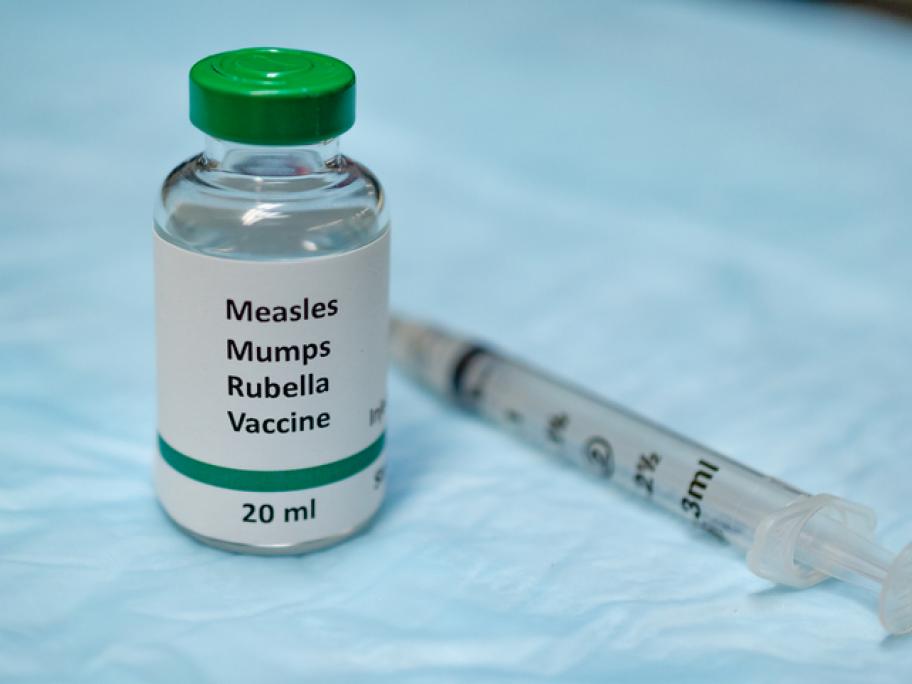 In a statement, Mr Hunt urged Australians, particularly those born between 1966 and 1994 or planning to travel overseas, to check their immunisation history to protect themselves and to increase herd immunity.
He said he was concerned about the increase in cases, with 83 notifications up to 5 April — just 20 fewer than the 103 cases recorded for all of 2018.
Some people born between 1966 and 1994 will have had only one dose of the vaccine.
Four videos have been produced to raise community awareness and to encourage health professionals to talk to patients about their immunisation status and the importance of catch-up vaccines.
"I am very pleased that 93.5% of two-year-old children have received two doses of measles vaccine, which means they are protected against this highly infectious disease," Mr Hunt said.
"However, we know we need 95% of our community vaccinated to achieve community immunity to help prevent the spread of measles."
Meanwhile, adults wanting a combination vaccine could be impacted by critical shortages of two GSK measles, mumps and rubella (MMR) vaccines.
Priorix-Tetra 0.5mL powder for injection has been added to the TGA's critical medicines shortage website, with supply constraints expected between the end of April and 30 October.
A small number of doses are expected to be available to the private market until the end of June.
The shortage is due to manufacturing, which is also responsible for a shortage of Priorix albumen-free until mid-May.
---
More information: TGA Critical Medicine Shortages