Vaccine trial to be expanded
The Queensland government has agreed to expand the scope of the state's successful pharmacy vaccination trial.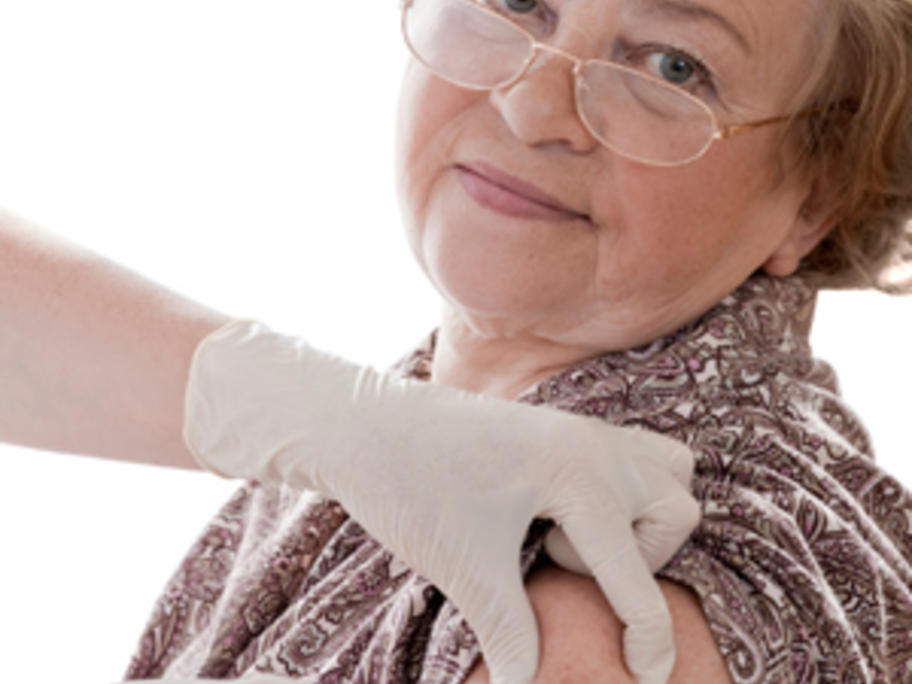 Launched earlier this year in the face of a great deal of opposition from doctor's groups, the trial has already delivered more than 12,000 vaccinations, says Tim Logan, president of the Pharmacy Guild of Australia (Queensland).  
The trial has been so well regarded by state health officials that it has been expanded to cover MMR booster shots and whooping cough vaccinations, he told Pharmacy News.
In addition, the