Vaccines curb childhood encephalitis
A fall in childhood encephalitis rates is being attributed to Australia's high immunisation rates, especially against varicella.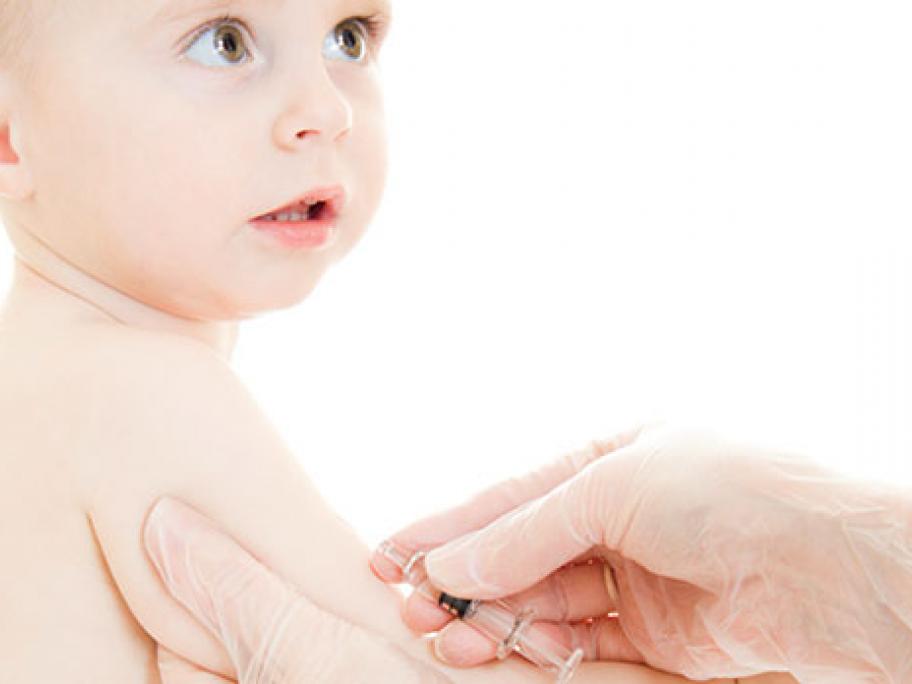 A significant reduction in childhood encephalitis hospitalisations over the past decade is due to high rates of vaccination against varicella and measles, immunisation researchers say.
Their review of nationwide hospitalisation for childhood encephalitis showed rates had dropped from around 5 per 100,000 to 3.5 per 100,000 over a 12-year period, according to Australian Institute of Health and Welfare data.