Vaccines rarely cause anaphylaxis
Anaphylaxis is highly unusual in children following immunisation, according to new data which have been described as "extremely reassuring".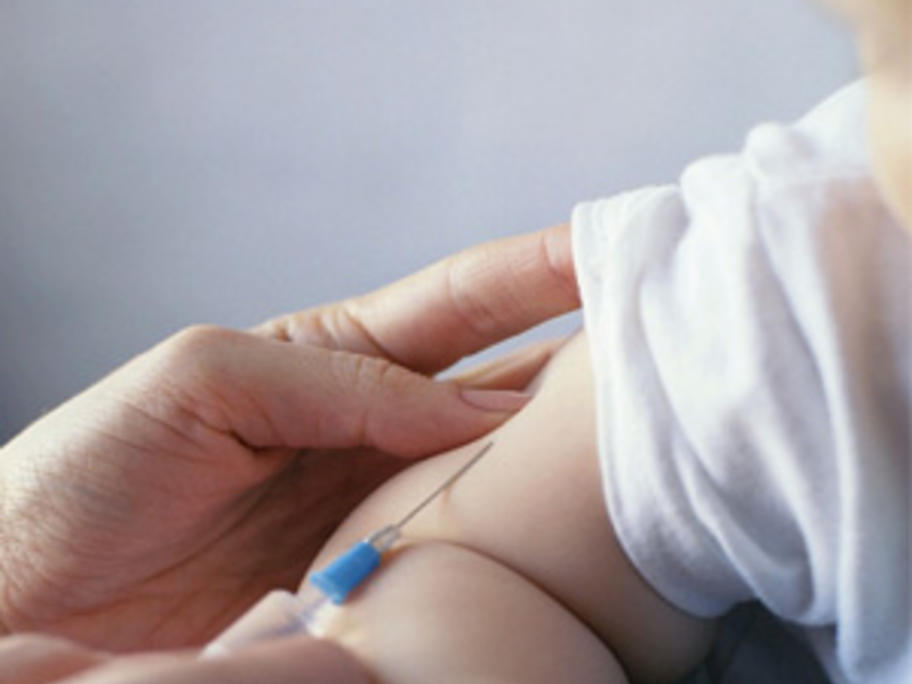 The British Paediatric Surveillance Unit recorded just seven episodes of post-immunisation anaphylaxis in under-16s between September 2008 and October 2009 - a period in which millions of vaccines were delivered.
The bivalent HPV vaccine (Cervarix) was implicated in three episodes of anaphylaxis, and single-component measles vaccines in two.
Other implicated vaccines included inactivated