Vaginal birth often okay for twins
Vaginal births are just as safe as caesarean sections for most women with twin pregnancies, a large study suggests.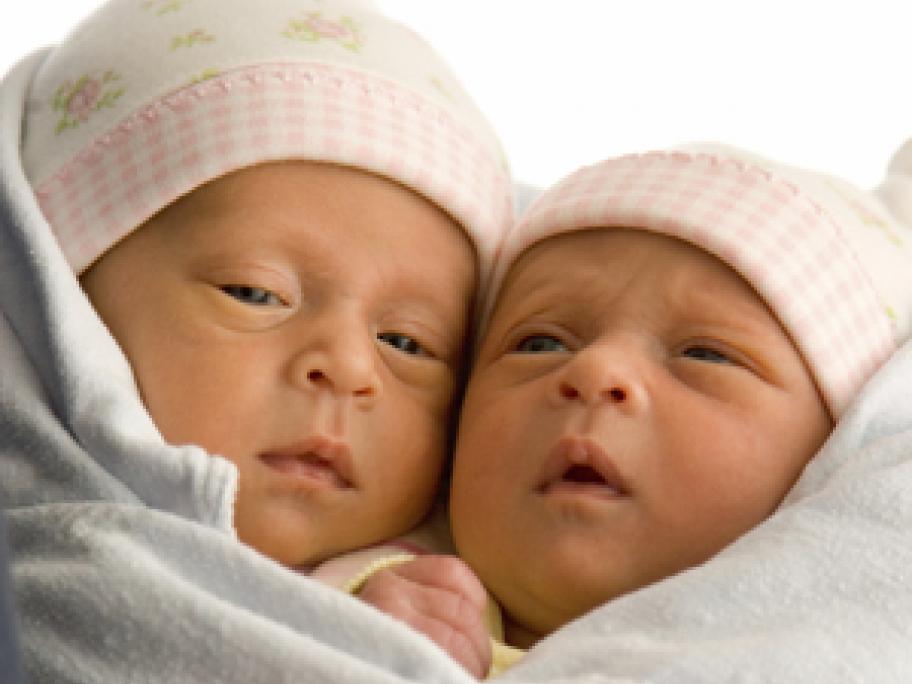 A trial found no significant differences in perinatal mortality and neonatal morbidity between women randomised to either a planned caesarean section or vaginal delivery.
Nor were there any differences in maternal outcomes up to one month after delivery, the results showed.
The Canadian-led trial involved 2804 women delivering twins between 32 and 38 weeks' gestation, in whom the first twin