Vale Amanda McBride: A force for positivity
Obituary for Professor Amanda McBride, who was one of Australian Doctor's section editors.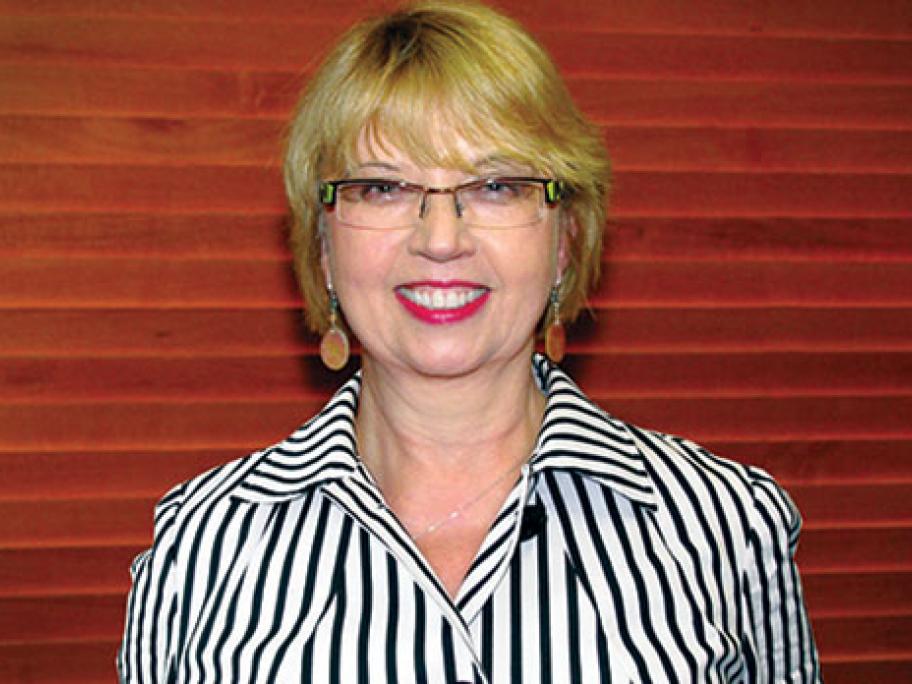 Some people manage to enrich the lives of everyone they know, just by their personality and generosity of spirit. Amanda was one of those people.
Associate Professor Amanda Jane McBride —  GP, teacher, medical activist, advocate, charity worker, educator and much-loved friend and colleague — passed away on 13 July 2016, after a brief battle with pancreatic cancer.
Amanda was born