Vale Dr Bruce Shepherd AM: 'A giant of the profession'
Former AMA president was a pioneer of services for children with hearing loss
Dr Bruce Shepherd, the former firebrand AMA president who died at the end of May, has been described as a "giant of the profession" by his former colleagues.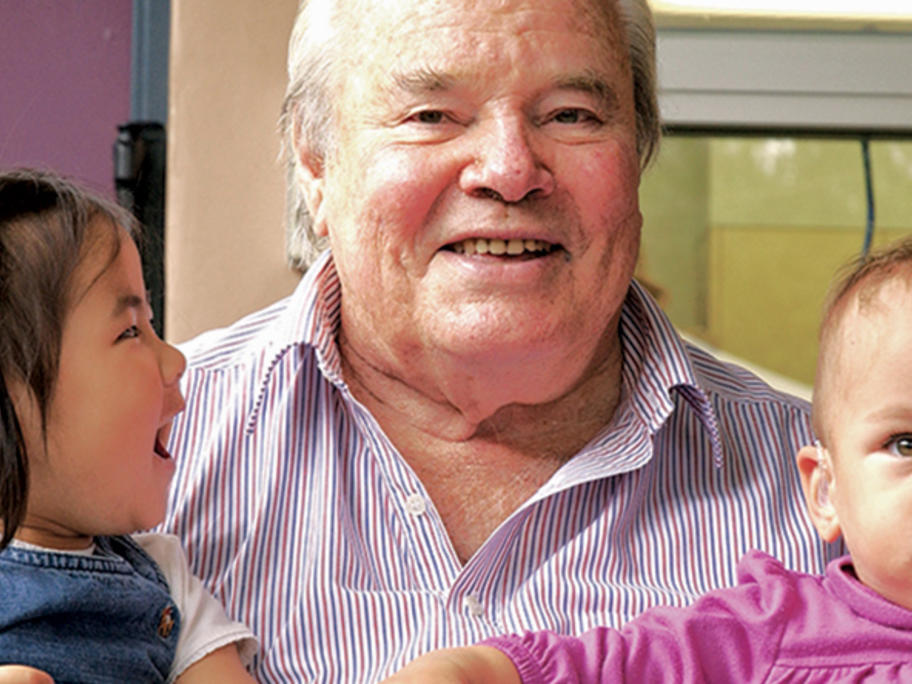 Born in 1932, Dr Shepherd (pictured) trained as an orthopaedic surgeon and became heavily involved in medicopolitics.
He exchanged verbal blows with numerous politicians, particularly with the Hawke government during the launch of Medicare.
He was once branded a "reactionary leader of the medical right" by then federal Minister for Health Dr Neal