Vaping urged for women who smoke in pregnancy
More than one in 10 women are still smoking during pregnancy and vaping could be the answer to help them quit, according to a leading smoking cessation expert.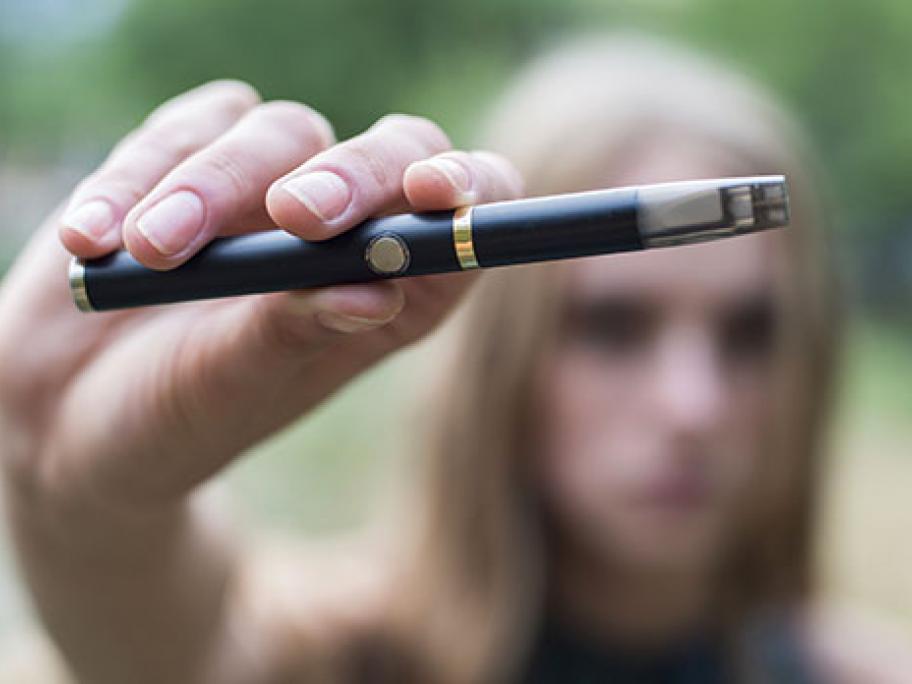 Latest figures from the Australian Institute of Health and Welfare show that 11.2% of pregnant women — about 35,000 — reported smoking during pregnancy in 2013.
Sydney-based smoking cessation expert Dr Colin Mendelsohn says that while the rate is trending downwards, smoking is still the single largest preventable cause of adverse pregnancy outcomes.
And with the urgent need to tackle smoking in pregnancy, Dr