From the Vault – 21 February 2014
Decreasing profitability in pharmacy was the hot topic in February 2005, with misleading figures adding to financial pressure on pharmacists. Price reductions for generic medicines were also under discussion, along with a proposal for probationary licensing of new medicines.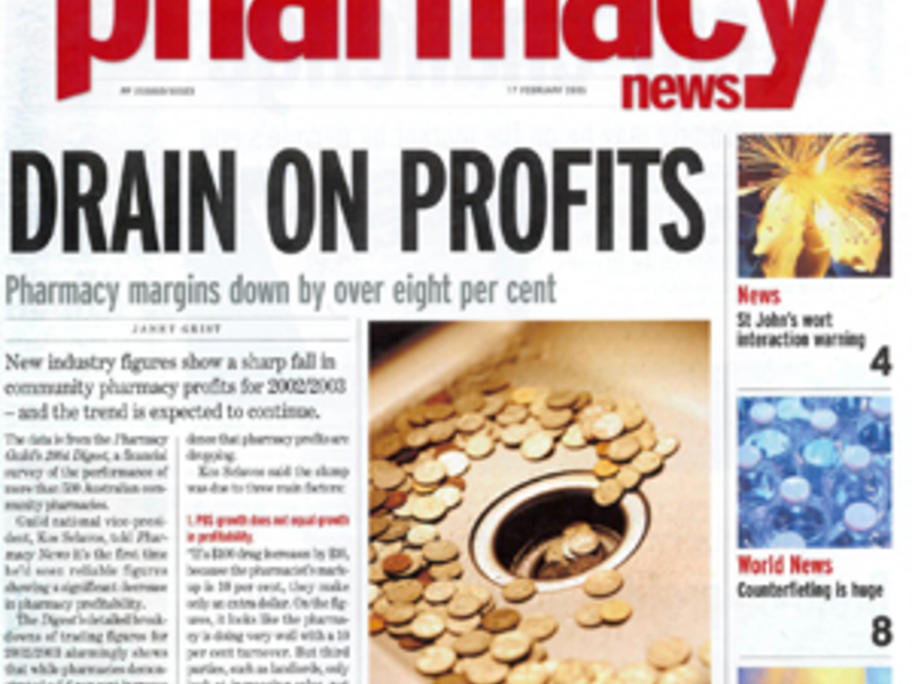 Drain on profits – Pharmacy margins down by over eight per cent
New industry figures show a sharp fall in community pharmacy profits for 2002/2003 – and the trend is expected to continue.
The data is from the