Vax confusion hits high-risk patients
GPs are being urged to ensure high-risk patients receive the second pneumococcal pneumonia vaccine, after research revealed a significant drop in revaccination rates.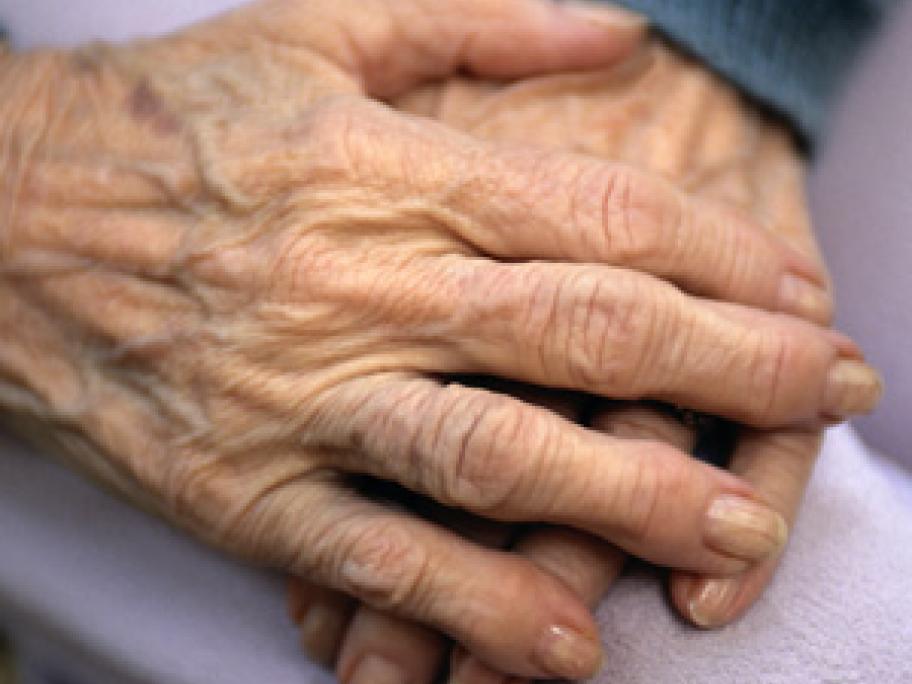 The University of Sydney study found revaccination rates for over-70s who smoke or have chronic underlying conditions have fallen by 12.2%, amid confusion over recent changes to the immunisation schedule.
Up until March 2011, all older Australians were eligible for two free Pneumovax23 doses; one at age 65 and the second five years later.
The Therapeutic Goods