Vax fears still plague parents of kids with autism, 20 years after Wakefield scandal
Children with autism spectrum disorder have significantly lower vaccination rates, a study shows
Children with autism and their younger siblings may be missing out on vaccinations because of lingering parental concerns after the 1998 Wakefield MMR scandal.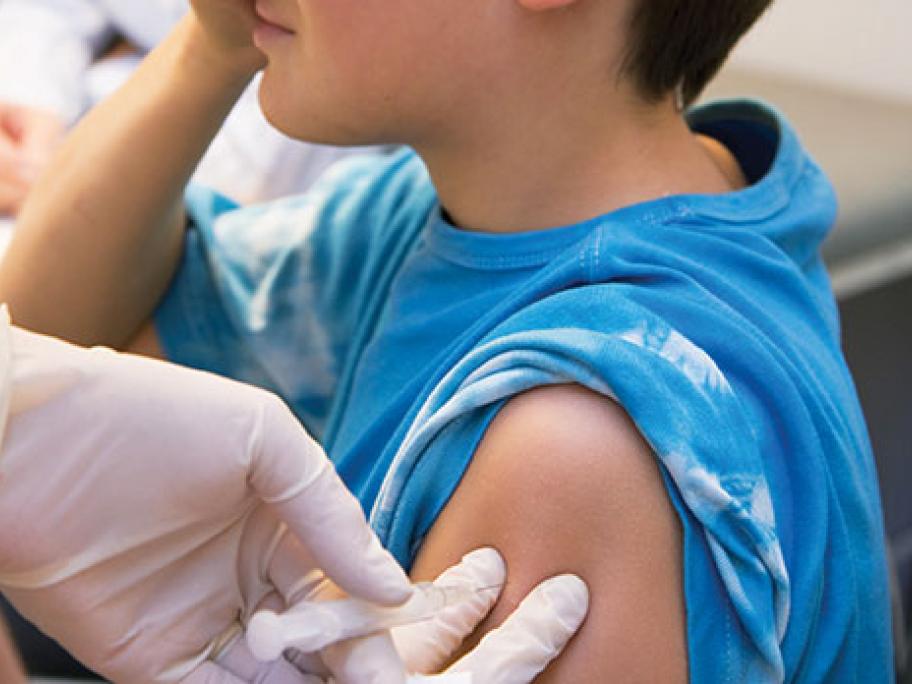 A US study shows children with autism spectrum disorder (ASD) have a significantly lower vaccination rate than those without the condition.
The researchers examined the immunisation records of nearly 600,000 children, including 3700 diagnosed with ASD.
They found that just 82% of children with ASD had been fully vaccinated by the age of seven, compared with 94% of other