Vax fridge upgrades to cost cold, hard cash
General practices will be forced to upgrade their vaccine refrigerators at "considerable expense" under a new proposal from the Department of Health, the RACGP warns.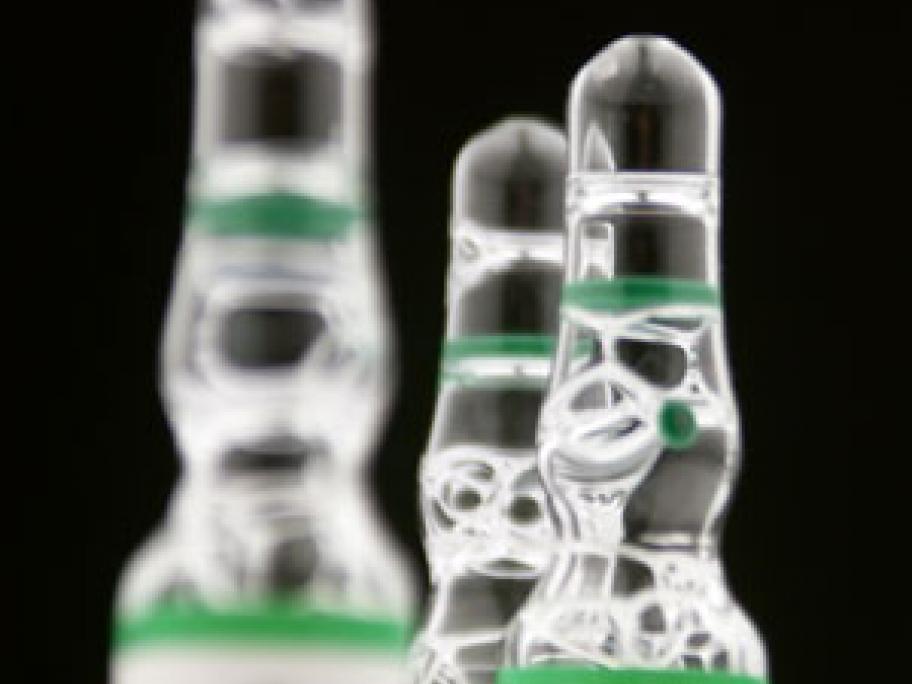 The department is pushing to set up a national standard for the storage of vaccines to combat the current variability in storage conditions among practices, which it believes might be leading to wastage or doctors giving impotent vaccines.
The standard would require practices to purchase purpose-built fridges costing upwards of $3500 in order to be gain accreditation.
Practices