Verbatim: What the Treasurer said about pharmacy and healthcare
An unedited exerpt from Scott Morrison's 2017 Budget speech: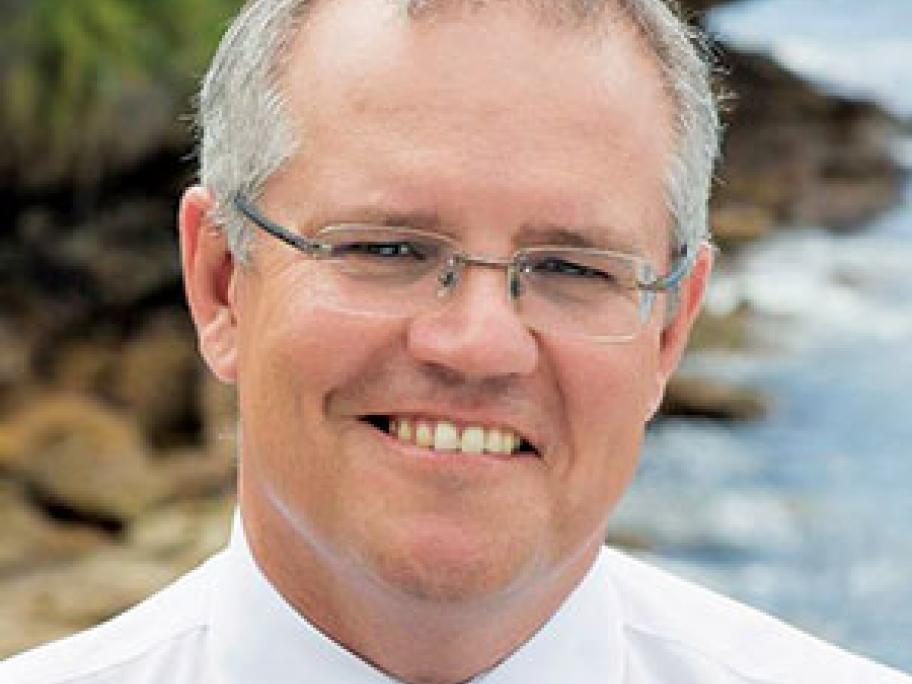 Every Australian understands the importance of health care.
Tonight, we put to rest any doubts about Medicare and the Pharmaceutical Benefits Scheme.
We are lifting the freeze on the indexation of the Medicare Benefits Schedule.
We are also reversing the removal of the bulk billing incentive for diagnostic imaging and pathology services and the increase in the PBS co-payment and related changes.
The cost of reversing these measures is $2.2 billion over the next four years.
Tonight, I also