Verrocchi-Gance top customer service rankings
The Verrocchi-Gance discount empire continues to dominate the community pharmacy market, with its two chains ranking first and second place in the latest Roy Morgan customer satisfaction survey.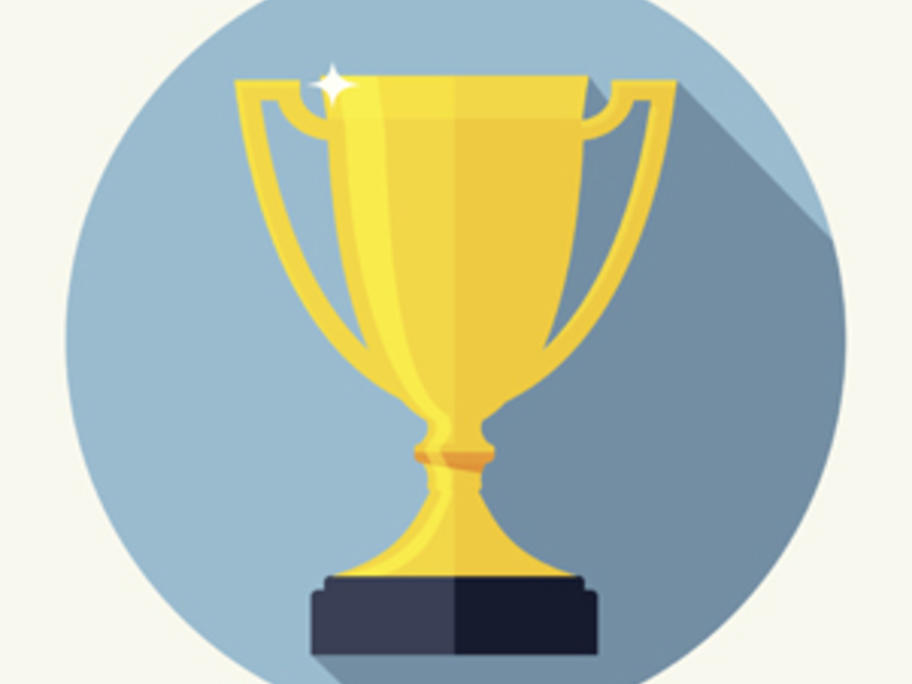 The survey covered 8527 people aged over 14 who shopped at a pharmacy between November 2015 to October 2016.
They were asked to rate their satisfaction level for each of nine pharmacy groups visited in the previous four weeks, ranking their experience from "very satisfied" to "very dissatisfied".
My Chemist took first place with a 91% score followed by