Vertebroplasty supporters plan comeback
Interventional radiologists who support vertebroplasty for treating osteoporotic vertebral fractures have new evidence to support its use in selected patients.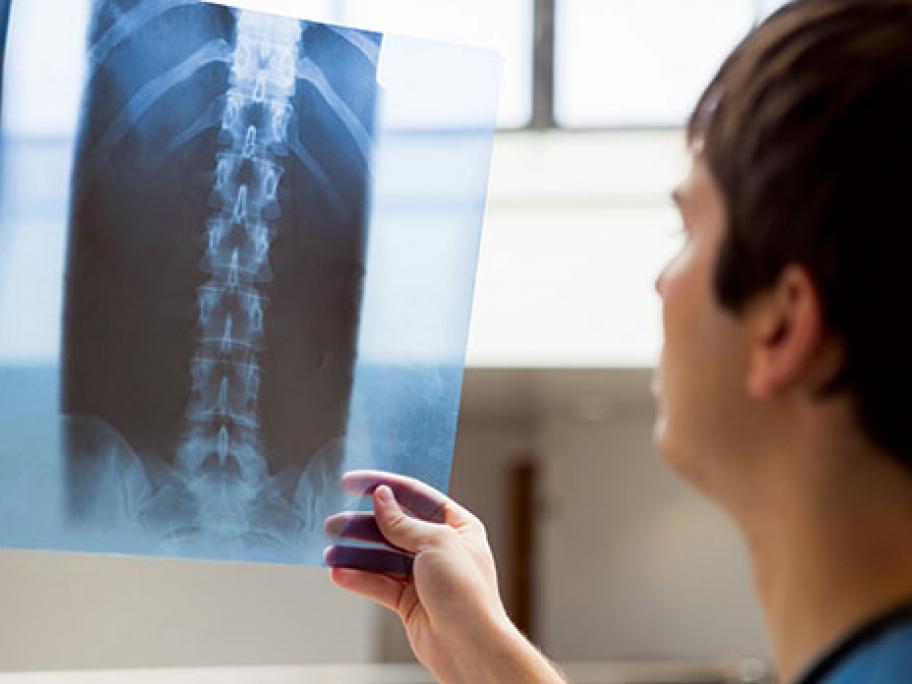 Vertebroplasty was stripped of its Medicare rebate in 2011 and labelled a do-not-do procedure after reviews of trials failed to show any benefit in patients with painful osteoporotic vertebral compression fractures.
However, Dr William Clark, a radiologist at St George Private Hospital Sydney, says the published trials had focused on the wrong patient population with a "too-little-too-late" approach.
To be effective,