A very lonely road: GP describes euthanasing her elderly patient
Last week, Dr Alida Lancee (pictured) was visited by police after she admitted assisting one of her patients to die. Here she explains the reasons for her actions.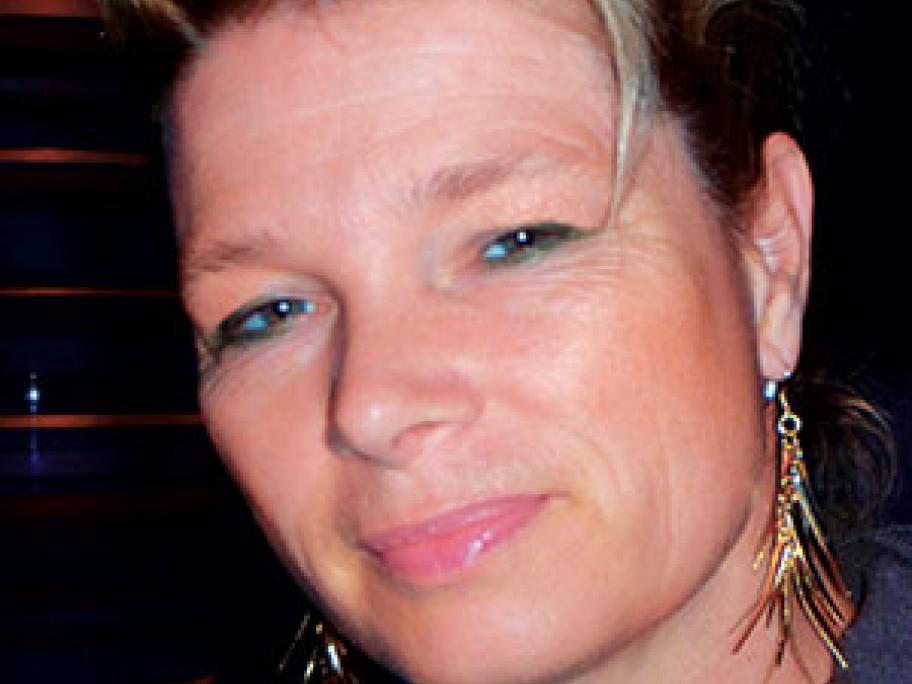 As a female semi-rural GP involved in palliative care for the past 25 years, I have helped many patients and their family attain a 'positive' death experience through psychological, spiritual and medical support.
The option of assisted dying was always a very important and reassuring part of this care to both the terminally ill and their loved ones.
The dying person and their loved ones were