The vexing problem of C. diff
More needs to be done to stem the tide of Clostridium difficile contamination, say infectious disease experts.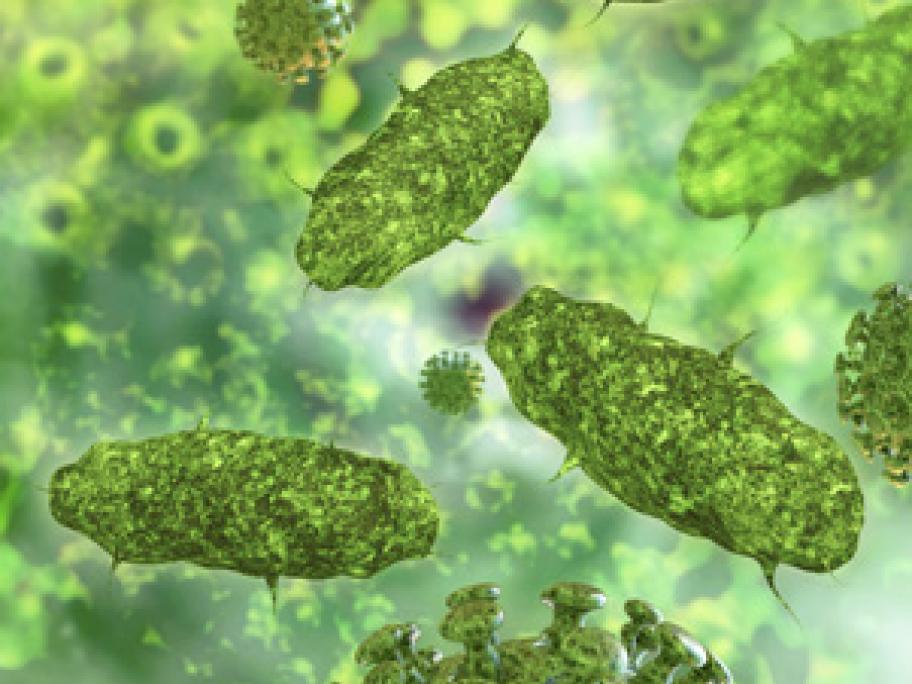 Their 12-year study using US patient data has found that multiply recurrent C. difficile infections are now exceeding rates of the primary disease by more than four times.
Specifically, their research has revealed that as the number of primary C.