Vi D deficiency linked more to diabetes than obesity
People with low levels of vitamin D are at increased risk of type 2 diabetes, regardless of whether they are overweight, according to a study in the Journal of Clinical Endocrinology & Metabolism.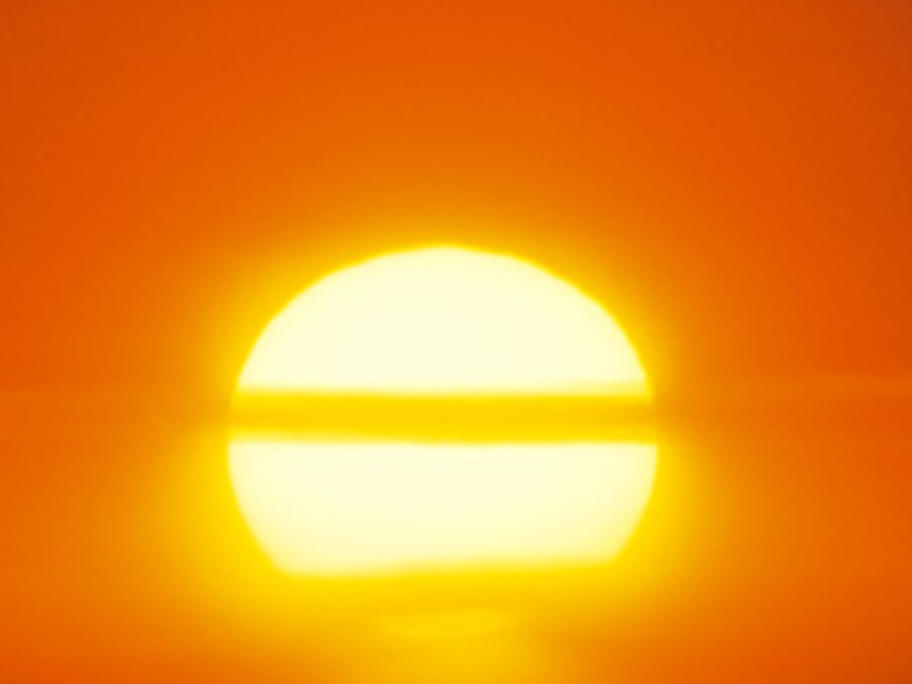 The cross-sectional study compares vitamin D biomarkers in 148 participants classified by their body-mass index (BMI) their diabetes status.
The Spanish researchers measured levels of vitamin D in the participants' blood and vitamin D receptor gene expression in adipose tissue.
Their