Viagra for enhanced performance on the football field?
In a country where some Peruvian league matches take place in towns between 2700 and 3300 metres, Alianza players could be looking at reaping the benefits from the erectile dysfunction drug.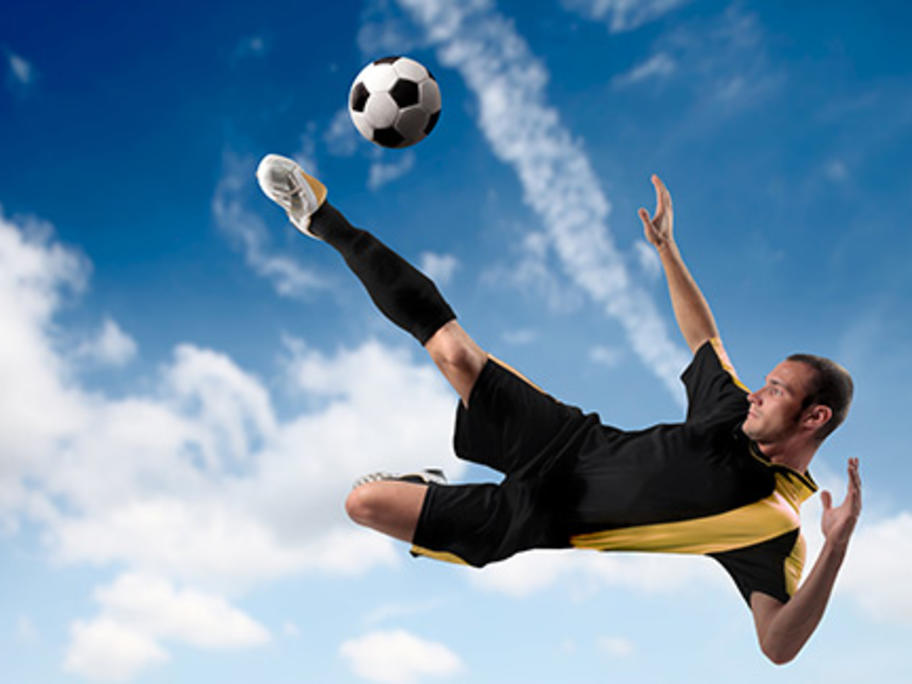 "When we were in Spain during pre-season, we talked with the club doctor and he explained to us that Viagra could help improve the physical conditioning of players at altitude," coach Wilmar Valencia said.
If results showed the male potency pill enhanced on-field performances, "the club would use it", Valencia vowed.
The Alianza club doctor, Dr Hugo