Vic doctor forges 37 patient signatures
A Melbourne obstetrician who forged 37 patients' signatures on surgery consent forms to "cut out the middleman" will start a six-month suspension in August.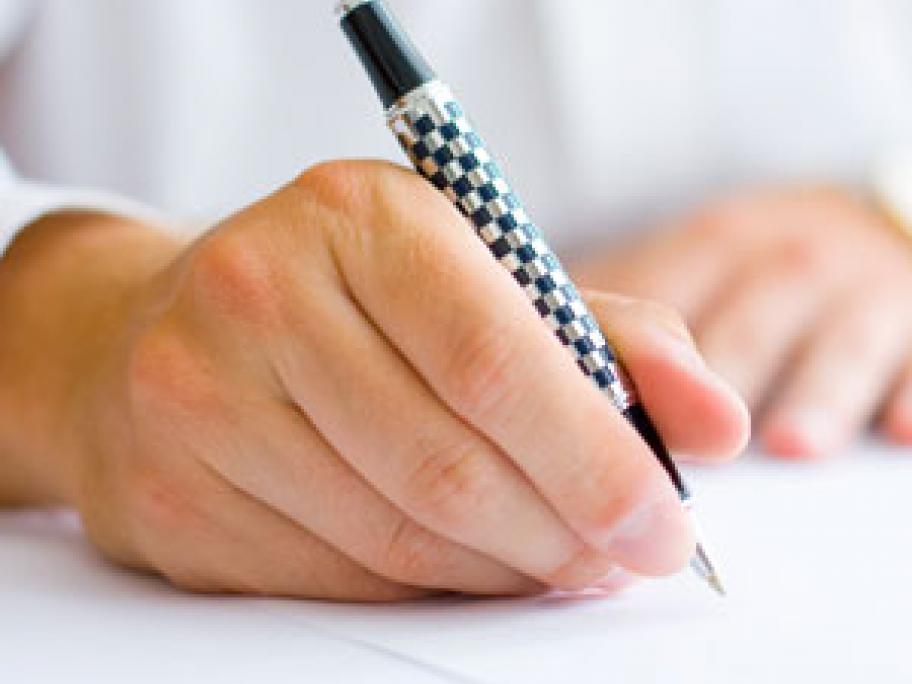 Dr John Adams forged his patients' signatures for surgeries at the Sandringham Hospital between September 20, 2012 and September 7 in 2013.
Dr Adams told the Victorian Civil and Administrative Tribunal that he "decided to cut out the middleman and fill in the form myself" after the consent form was changed from one page to eight pages.
The order says Dr Adams was on the elective surgery list and on-call roster at the