Vic smoking rates drop to all-time low
Cancer Council data shows 13.3% of Victorians are smoking on a regular basis, either daily or weekly.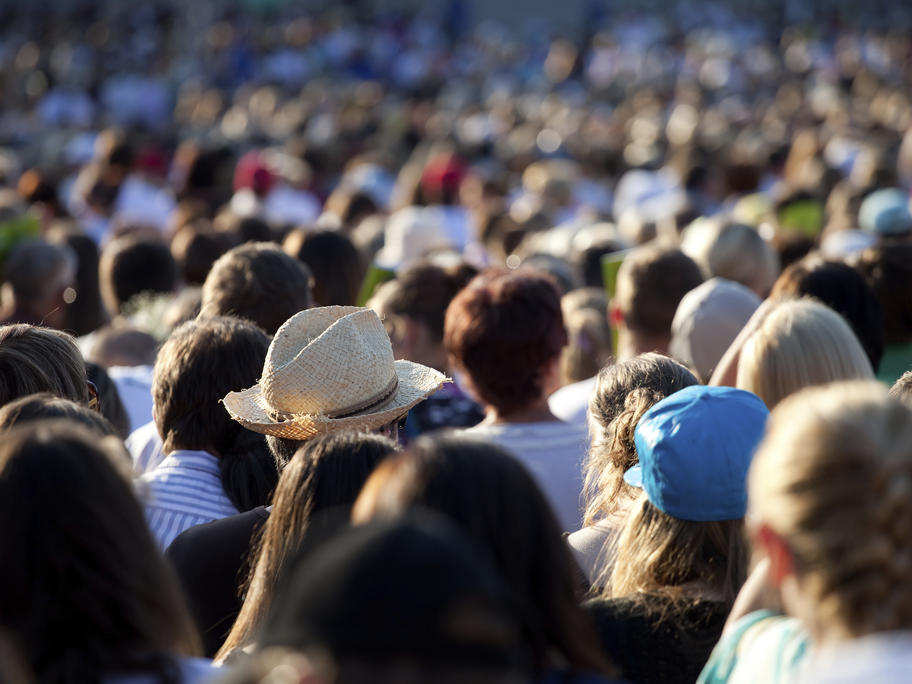 Daily smoking rates have fallen to 11.7%.
Almost 60% of adults and more than 70% of those aged 18–29 have never smoked.
The largest drop across socioeconomic groups since 2005 has been among disadvantaged Victorians, reversing an earlier trend of smoking rates declining fastest among the state's most advantaged.
&ldquo