Vic's new abortion protest law welcomed
Doctors who work in abortion services have welcomed a Victorian Government decision to introduce protest exclusion zones, saying they hope NSW will follow suit.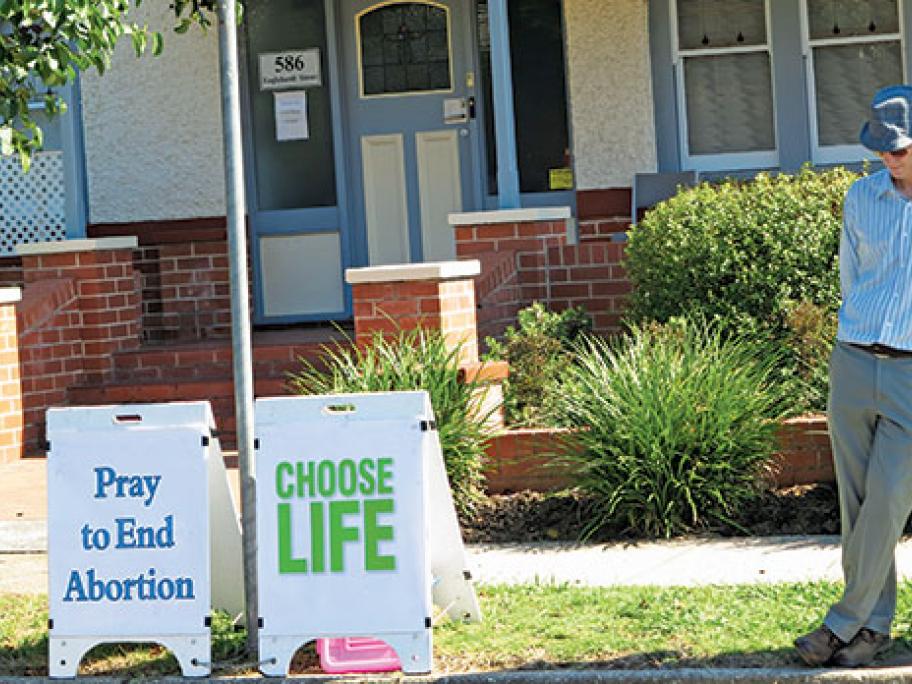 Under new laws passed in late November, it will be an offence to film people without consent or block access to footpaths, roads and vehicles within 150 metres of an abortion clinic in Victoria.
Such exclusion zones were first established in Tasmania and most recently the ACT, which legislated for them in October.
The Victorian laws, which come into force in July next year, have been welcomed by women's health advocates