Victoria first to legalise medicinal cannabis
Victoria has become the first state to make medicinal cannabis available to people in exceptional circumstances, with the passing of historic legislation in parliament.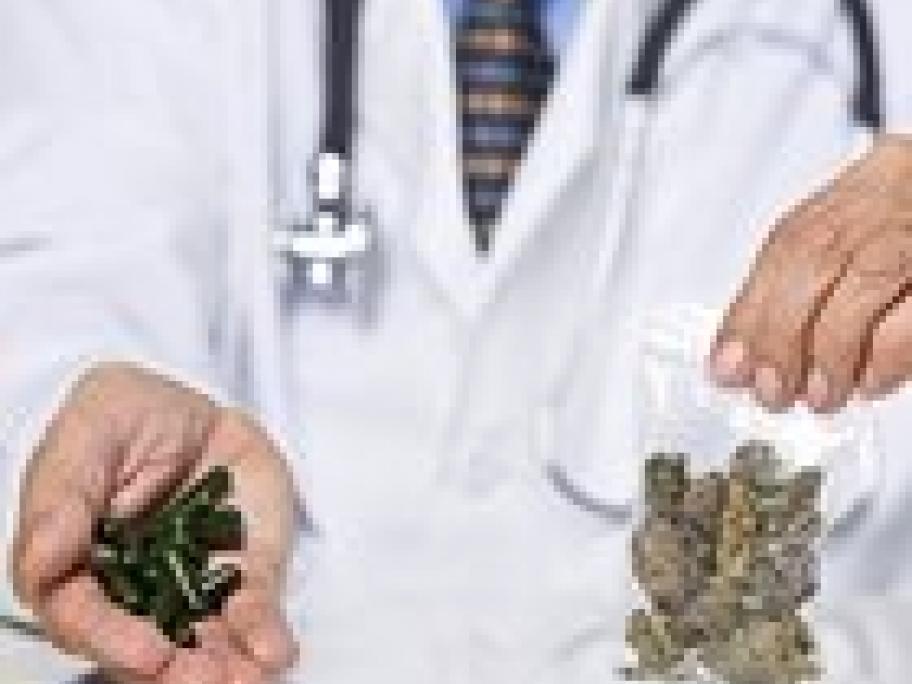 Children with severe epilepsy will be given first access to medicinal cannabis from early 2017, following the passing of the Access to Medicinal Cannabis Bill 2015, a state government statement says.
Health Minister Jill Hennessy announced the government's small-scale, strictly controlled cannabis cultivation trial is about to get underway.
"It's absolutely heartbreaking to see families having to choose between