Victorian Guild President re-elected
Anthony Tassone has been re-elected as Victorian Branch President of the Pharmacy Guild of Australia.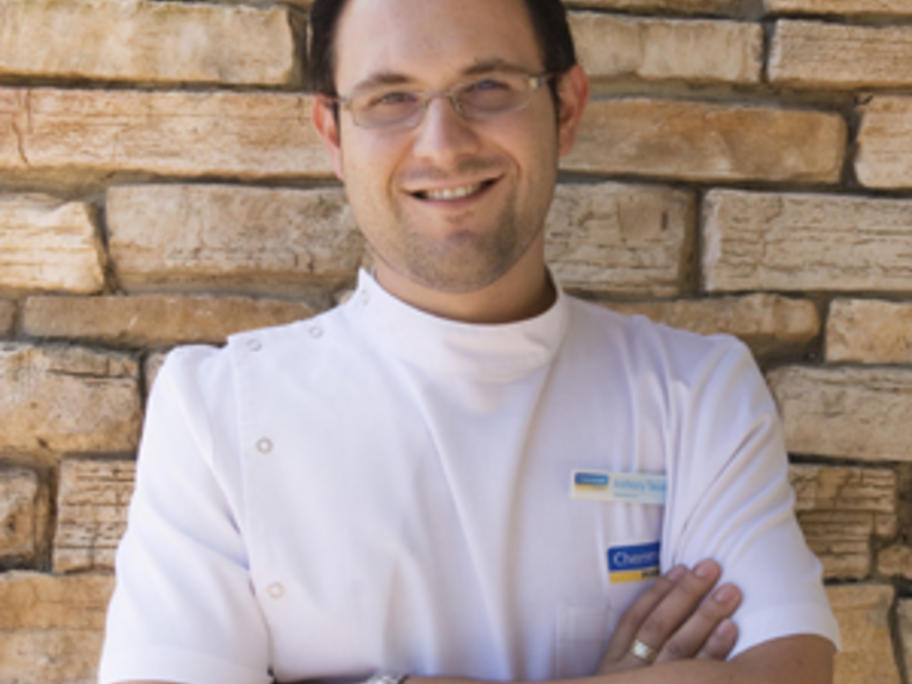 The Australian Electoral Commission confirmed the result on 26 August following a postal election of Victorian Branch members between Mr Tassone and District 1 Representative and Alternate National Councillor, Angelo Pricolo.
Mr Tassone is now elected as branch president for a three year term, following his interim appointment when George Tambassis was named Guild national president in October 2013.
Mr Tassone thanked the members for their vote of confidence.