Victorian hospital error declares 200 dead
A misplaced mouse-click has been blamed for issuing death notices of more than 200 living patients when they were discharged from a Melbourne hospital.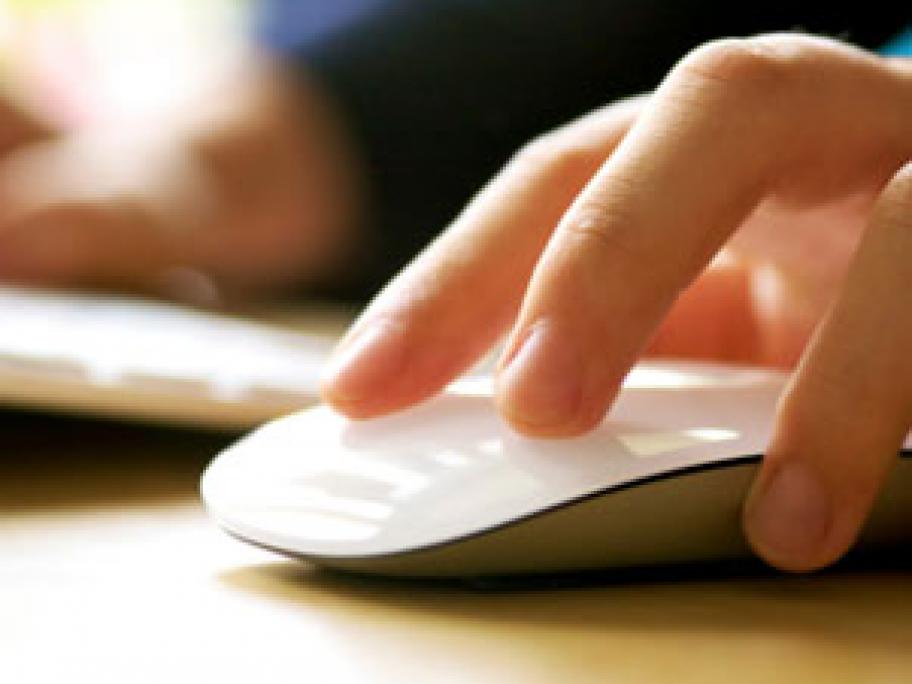 Erroneous death notices were generated for every patient discharged from Austin Hospital on one day, and the forms then automatically faxed to each patient's GP.
The hospital has apologised, and traced the problem to "human error" when a form was updated.
A computer file was saved to the wrong location, substituting the death notice for the standard patient discharge form.