Victorian pharmacists urged to complete SafeScript training
The real-time monitoring system starts rolling out soon
All Victorian pharmacists are being urged to complete online training for the state's new real-time monitoring system, SafeScript, which starts rolling out in six weeks.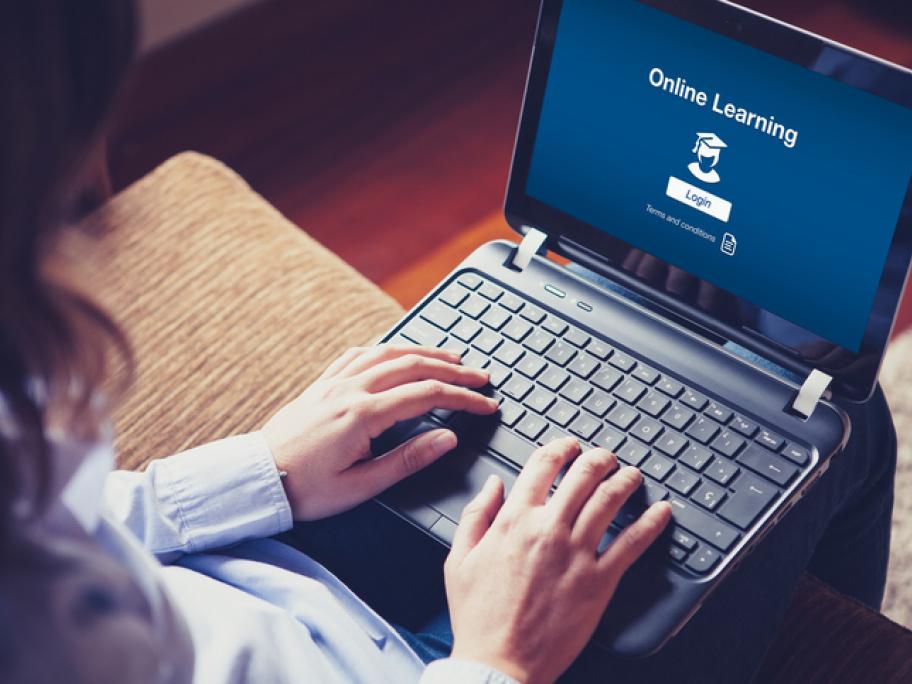 The training covers how to use SafeScript, the safe supply of high-risk medicines and "respectful communication" to discuss medicine dependence.
Here are three things to know:
The training attracts CPD points.
Registration is also open for SafeScript, which will roll out in the Western Victoria Primary Health Network area from October. Pharmacists in this area should have received an email with a link and registration instructions.
Technical support is available if pharmacists need help registering for SafeScript on 1800 723 379
Pharmacy Guild Victoria president Anthony Tassone says training and registration is open to all pharmacists, not just those in Western Victoria.
---
Click here to access the online training. For more information and to subscribe for regular update visit www.health.vic.gov.au/safescript or follow @SafeScript on Twitter.