Victorian soccer docs win Origin clash
Victoria has emerged triumphant in an all-doctors State of Origin soccer showdown — the first to be held in three years.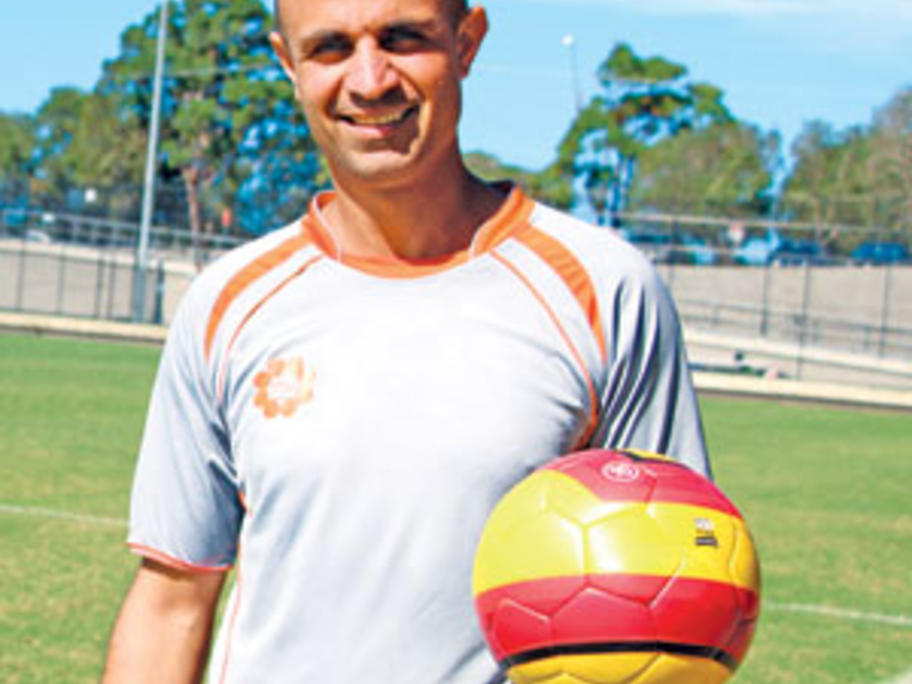 Medicos from the Garden State narrowly edged out NSW and Queensland to lift the trophy in a charity fundraiser held in Sydney last month.
It was Victoria's debut in the resurrected competition, and the first time it has been won by any state other than NSW.
Related News Review: Meet the Docceroos
The event also served as a