Victory: Asylum-seeker children will be off Nauru by year's end
Doctors claim victory in campaign to end child detention on the island
All asylum-seeker children held on Nauru will be transferred to Australia by the end of the year, according to former attorney-general George Brandis.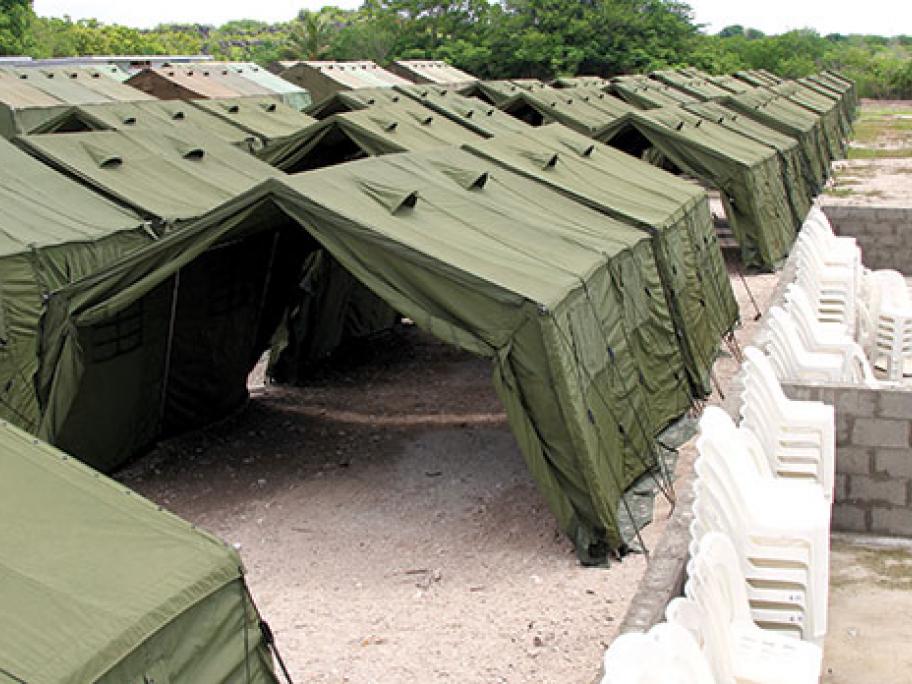 Mr Brandis revealed there was now a Federal Government plan in place for the transfers during an interview with LBC radio in London, where he is serving as the Australian High Commissioner to the UK.
"There are hardly any children on Nauru and in New Guinea and we expect that by the end of this year there will be none," he said.
It is not clear if the children will be forced to return once they reach 18.