Video of baby with whooping cough goes viral
A Brisbane mum has made a big impact on pertussis awareness after the video of her baby's whooping cough went viral.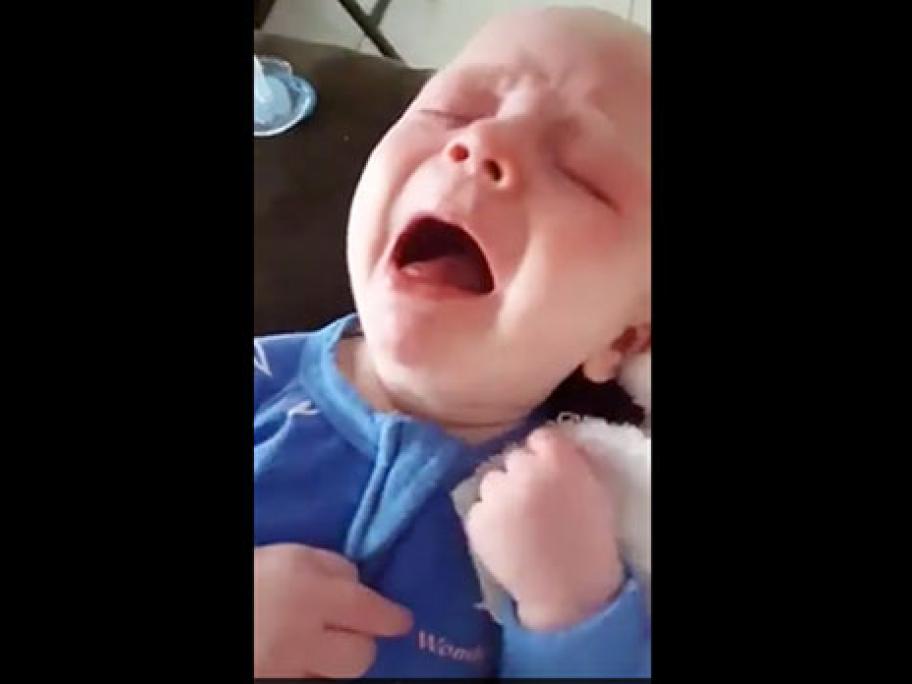 Rebecca Harreman uploaded a short video on 14 November of her four-month-old's coughing to her Facebook page with a plea for people to pay more attention to pertussis vaccination.
"Damn tired. I've been on duty for over three weeks having to wake every single time my baby boy coughs for fear he will stop breathing," she wrote.
"So for those of you sitting on the fence on whether to vaccinate yourself and your kids or not ... maybe