Video campaign to lobby for "independent" PSR body
The renewed calls for the PSR system to be overhauled come after the government last week passed retrospective laws that could see four NSW GPs referred back before the review, more than a decade after the first claims against them.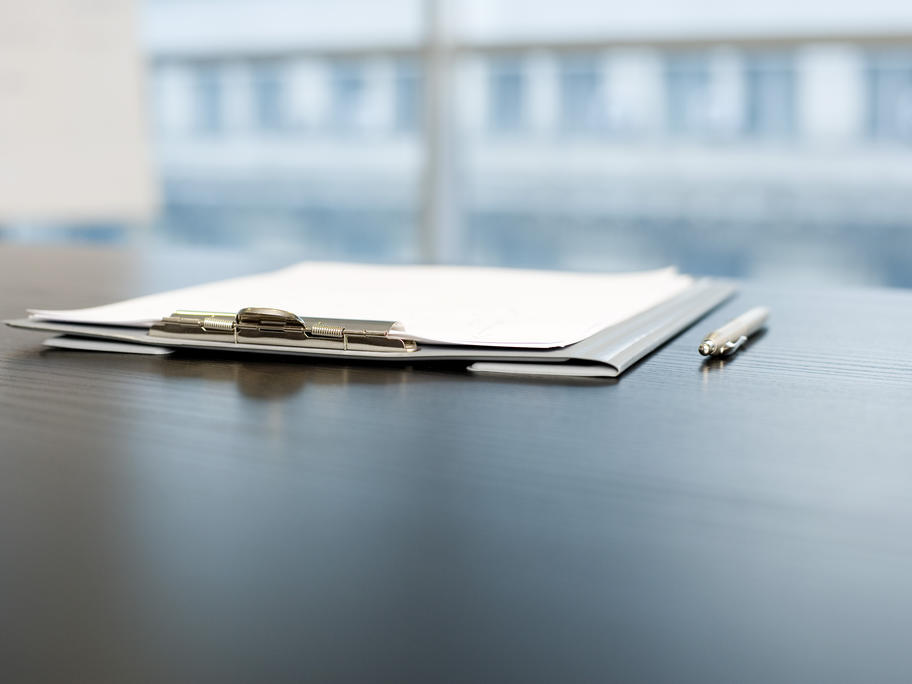 The campaign will revolve around a video featuring Queensland GP Scott Masters, who will draw on his personal experiences with the review to encourage other GPs to agitate for change with their local MPs, the AMA and RACGP.
"We're still vulnerable to the bureaucracy," he said.