Video: Google Glass an innovation for health care
Many delegates at APP2014 may have noticed pharmacy's first couple of innovative technology, Cathie Reid and Stuart Giles walking around looking like they were in a Sci-fi movie.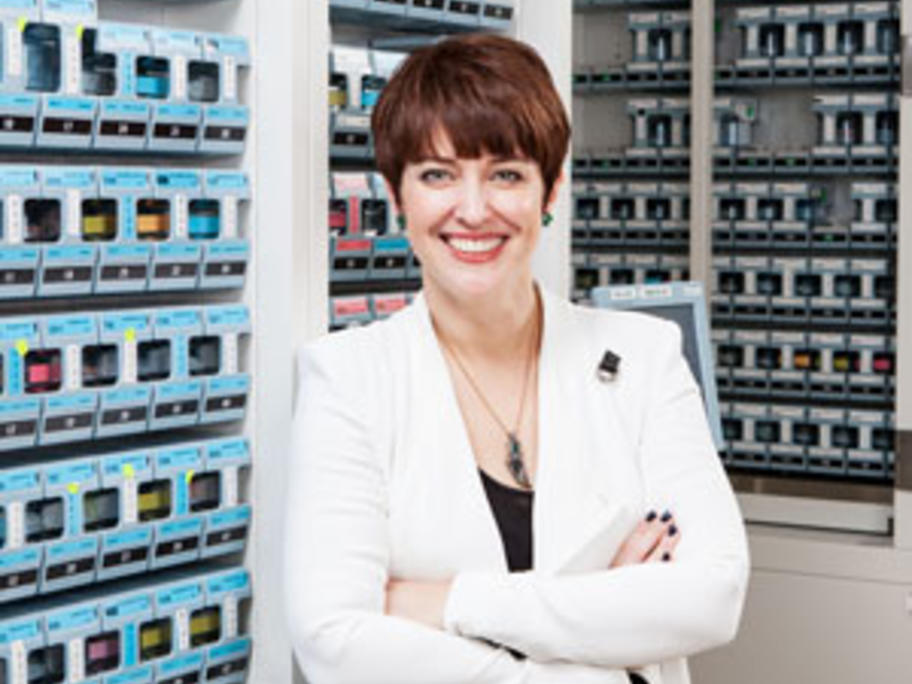 In fact they were sporting an amazing piece of new technology, Google Glass.
For your chance to win an iPad Air, click here.