Video: Pharmacy rentals
Phillip Chapman from Lease1 is urging pharmacy owners to avoid reporting PBS sales, saying they should only ever report front of shop sales, when he launched the 2014 Pharmacy Rental Report - Price Disclosure Impact Edition.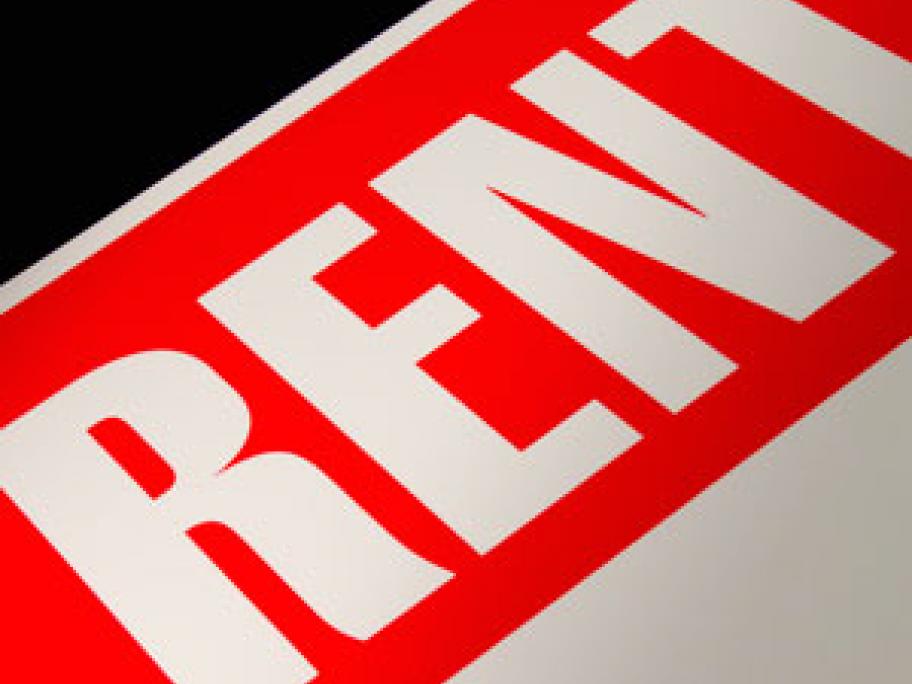 "What you do for the Government is exactly that - it is a public service and should be treated the same [as other health professionals] - doctors, optometrists, physiotherapists and dentists do not report their Medicare reciepts, why should we?" he said.