Video: Tackling different types of headaches
A headache is just a headache right? Well maybe not.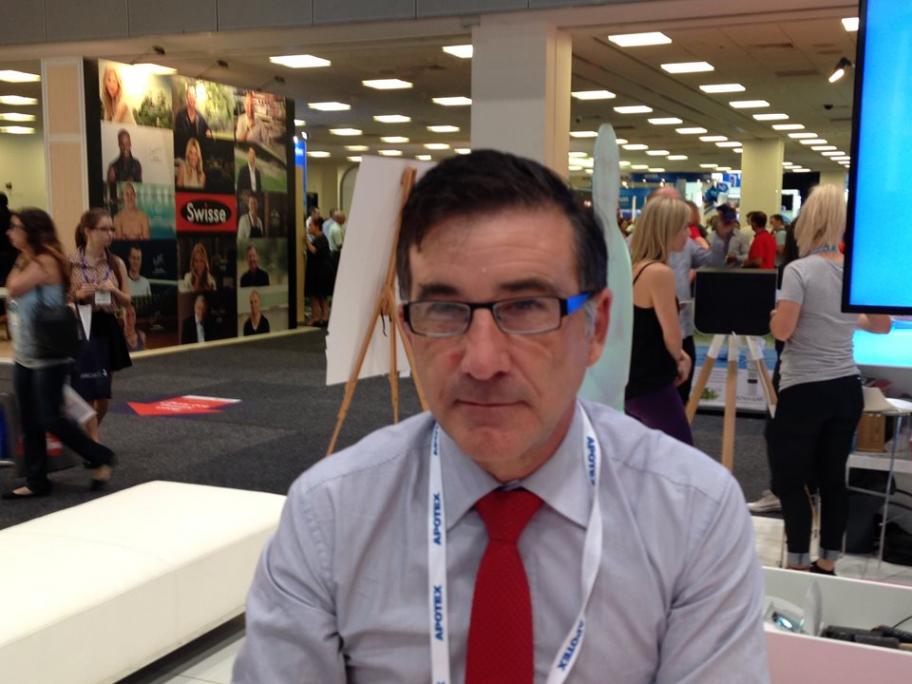 Andrew Gallagher (pictured), director and founder of the Myofascial Pain Study Centre, discussed the latest clinical data on tension headaches, the origins of headache pain, the most common types of headache and how to treat them.
For your chance to win an iPad Air, click here.