Vietnam War doctors' healthcare fight
Volunteer doctors and nurses who tended the sick and dying in Vietnam while under fire from the Viet Cong are renewing their fight for Gold Cards.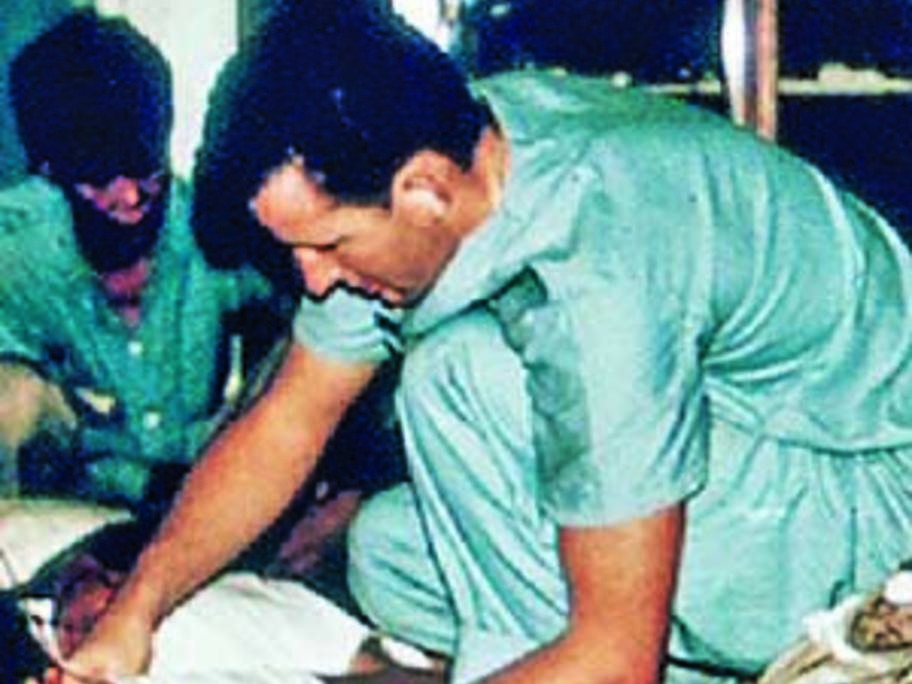 Only about half of the 450 volunteers who served in surgical teams there between 1964 and 1972 are still alive.
Many of these survivors have PTSD and cancers, which some believe were caused by Agent Orange.
But their claims for assistance — the Gold Card issued by the Department of Veterans' Affairs to cover veterans' healthcare — have been rejected, with the department