Vietnamese GP backs War campaign
Dr Tuan Truong is a Bankstown GP, he feld Vietnam as a young man to escape Communist rule and eventually found his way to Australia.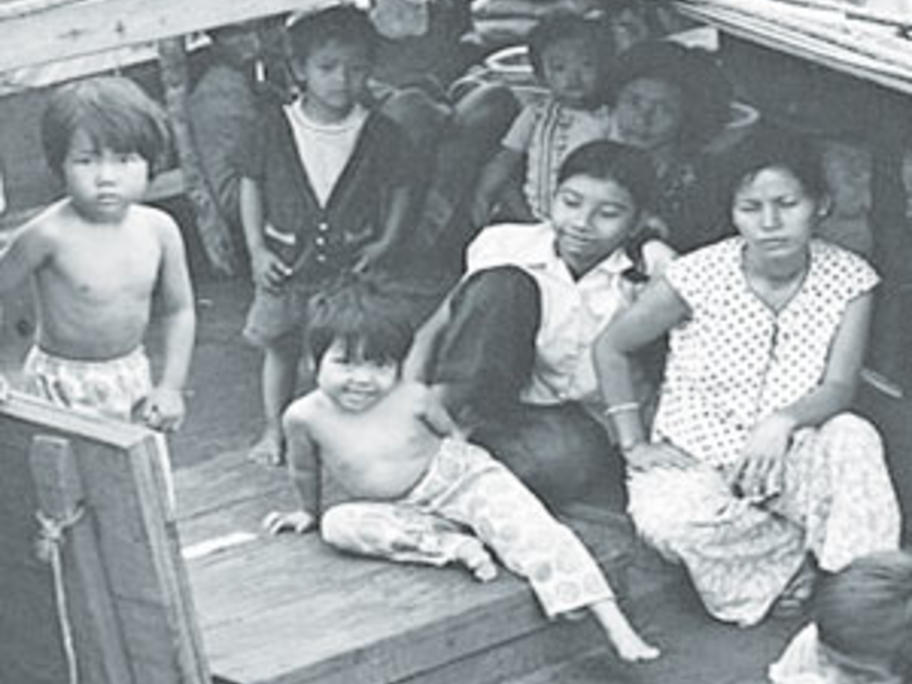 He tells us why he backs Australian Doctor's Gold Card for Vietnam War doctors and nurses campaign.
To lend your support please click here and add your name in the comments section.
"I am a doctor of Vietnamese background. I grew up during the war and witnessed the