Virtual dispensary tool for pharmacy students
Griffith School of Pharmacy has opened a new virtual learning environment for students.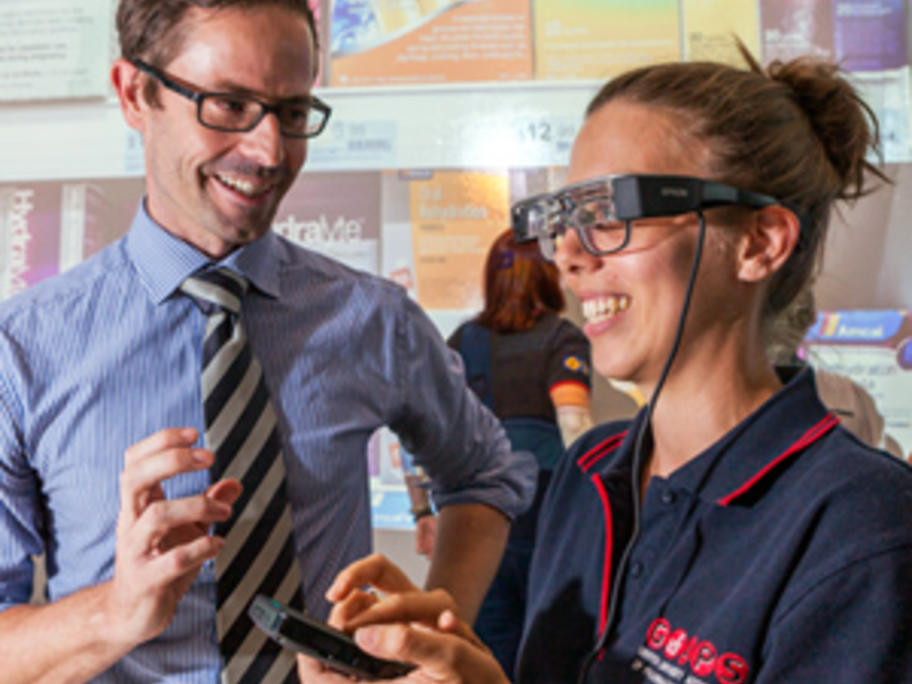 The interactive environment gives students the opportunity to experience working in different types of pharmacies (such as hospital and community) from anywhere in the world, without needing to leave the classroom.
The technology is also available on portable devices, allowing students to easily interact with the virtual tool in any environment.
Dr Gary Grant, Deputy Head Learning and Teaching from the School of Pharmacy, says the cutting