Virus linked to infant developmental delay
A new cold-like virus has led to developmental delays and brain damage in Australian infants, according to new research.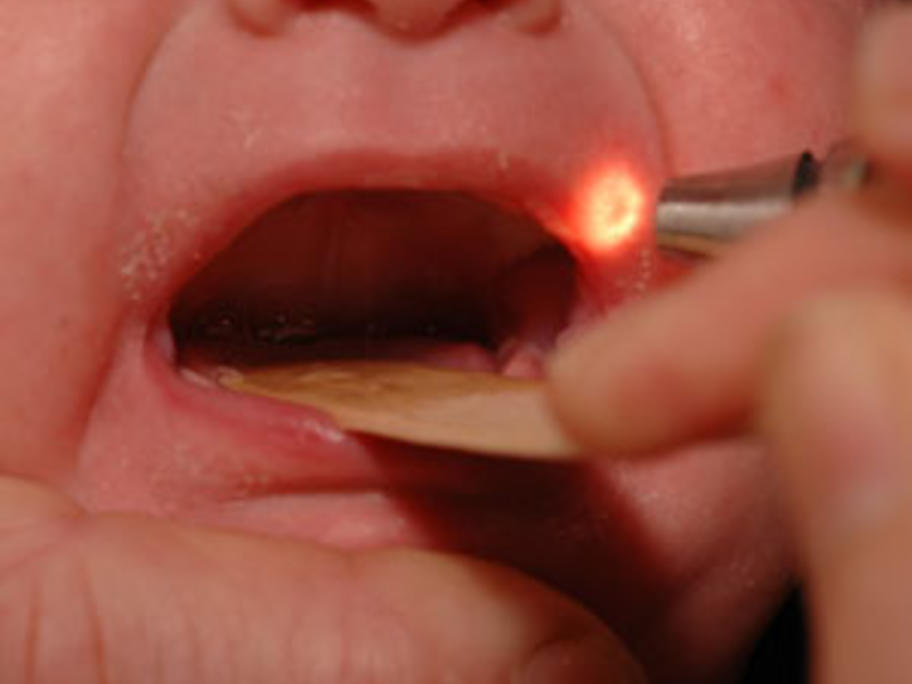 Human Parechovirus Type 3 (HPeV 3) mostly affects infants and symptoms can include fever, rash and irritability.
A study that followed up 46 out of 79 infants who were admitted to hospital in Sydney in 2013 and 2014 found half had developmental and speech problems, one year later.
"More importantly, the study found there were significant concerns with about one-fifth of them, related to their muscle