Vit D not such a happy drug after all
Poor mental health can no longer be blamed on low vitamin D levels or sun exposure, according to Australian research.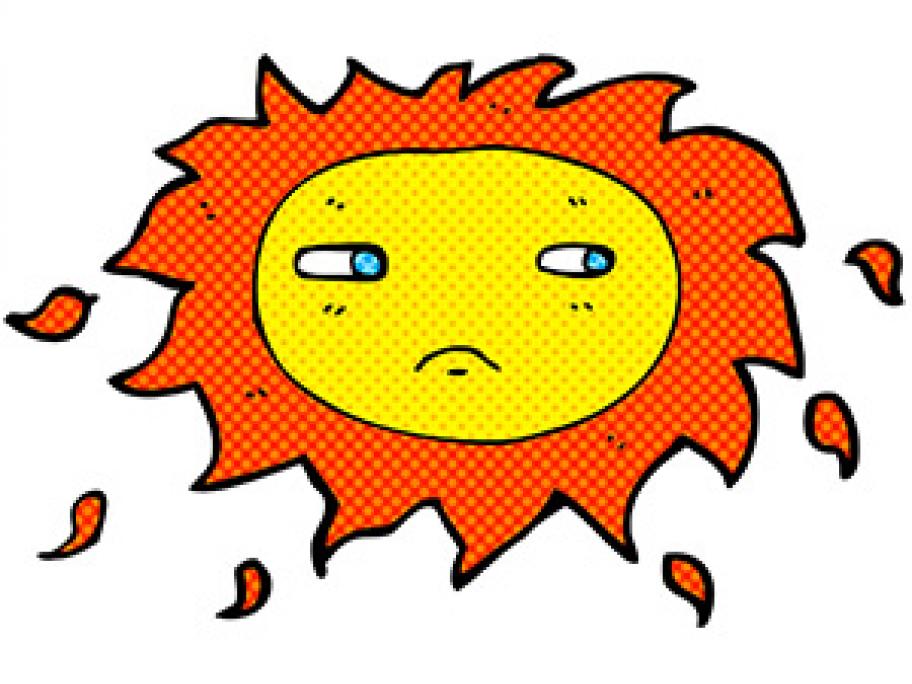 An observational study by the Royal Women's Hospital, Royal Melbourne Hospital and University of Melbourne has found no association between depressive symptoms, anxiety symptoms or psychological distress and vitamin D status.
The findings contradict other research that suggests low levels of vitamin D is linked to depression.
In the current study, known as Safe-D, researchers investigated links between mental health and vitamin D among 353 women aged 16