Vit D supplements fight BP
Vitamin D supplements may  be a cheap weapon in the fight against high blood pressure, an Australian-led study has found.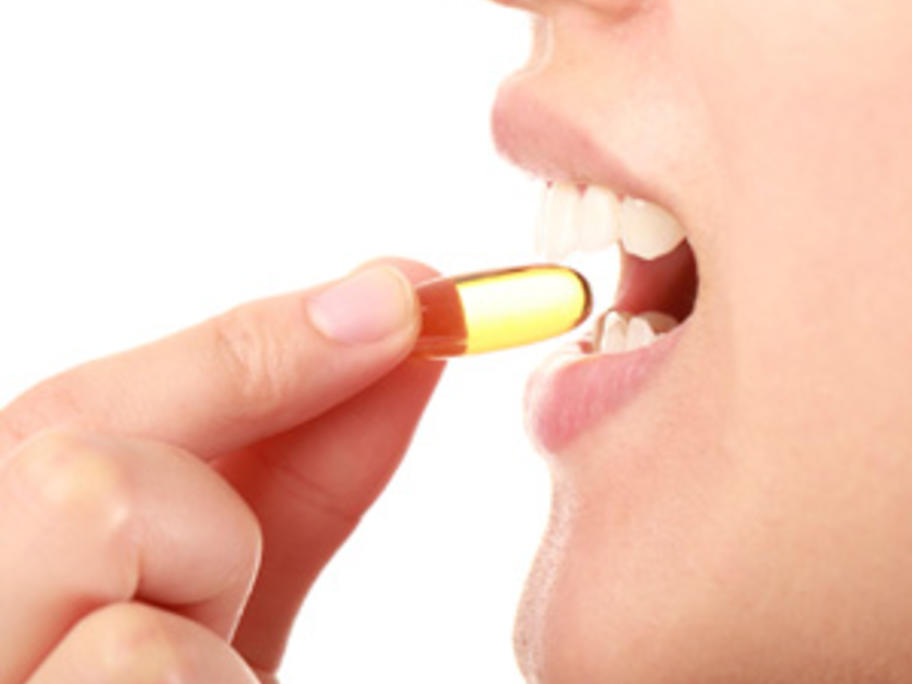 The meta-analysis of 35 studies with over 100,000 people found each 10% increase in plasma 25-hydroxyvitamin D was associated with an 8.1% reduction in the odds of hypertension.
Study leader Professor Elina Hypönnen of the University of South Australia said the research used genetic variants known to reflect life-long differences in vitamin D status and looked at their association with hypertension risk.
"Underlying disease