Vital knowledge missing from training, students say
They want to know more about weight loss
Pharmacy students need more training in weight-loss management, according to University of Sydney researchers.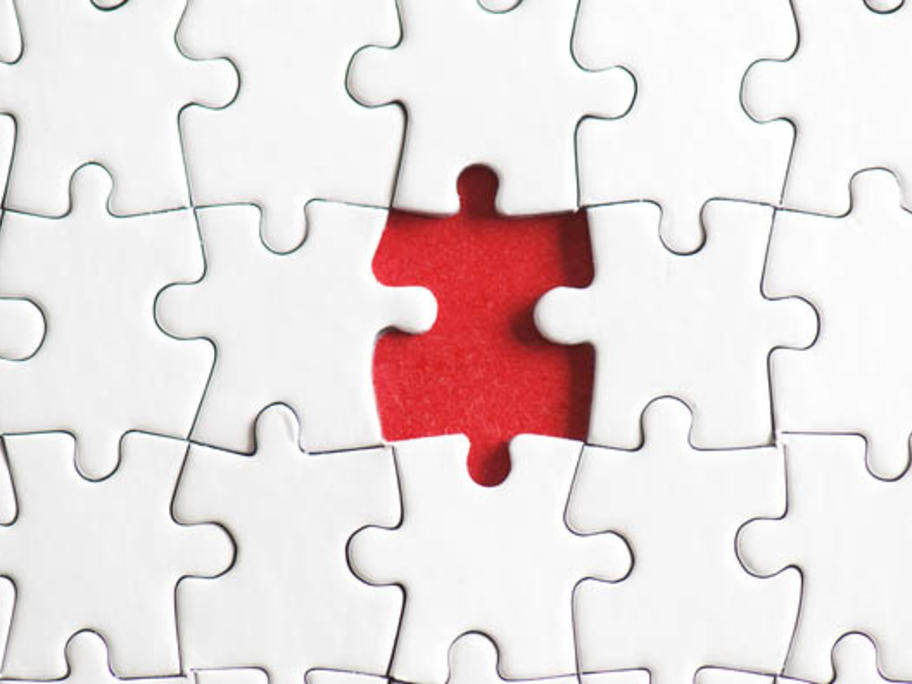 Some have had no training and others are uncertain about their abilities, even after attending a lecture and workshop.
"A hands-on approach in education on weight management and appropriate communication skills should be introduced in pharmacy curricula," they write in Currents of Pharmacy Teaching and Learning.
The students in their small study also wanted an evidence-based program for community pharmacy.