Vital to screen infants for immunodeficiency
Screening newborns for severe combined immunodeficiency is cost-effective and should be introduced in Australia, an expert says.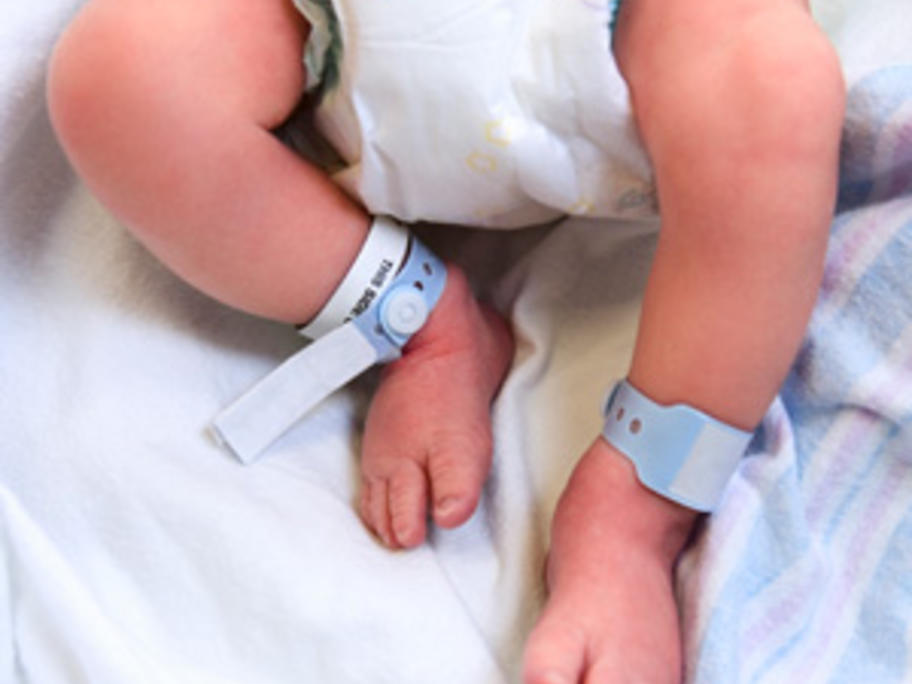 Dr Melanie Wong said the condition wasn't detectable on physical examination at birth, and by the time infants presented with failure to thrive and recurrent infection, their outcomes were poor.
Untreated infants usually died before the age of one or two years, she told the Royal College of Pathologists of Australasia's annual conference in Melbourne last week.
Early haematopoietic stem