Vitamin B a boost for antidepressants?
Vitamin B supplements may be a simple and cheap way of augmenting antidepressant treatment responses, WA research suggests.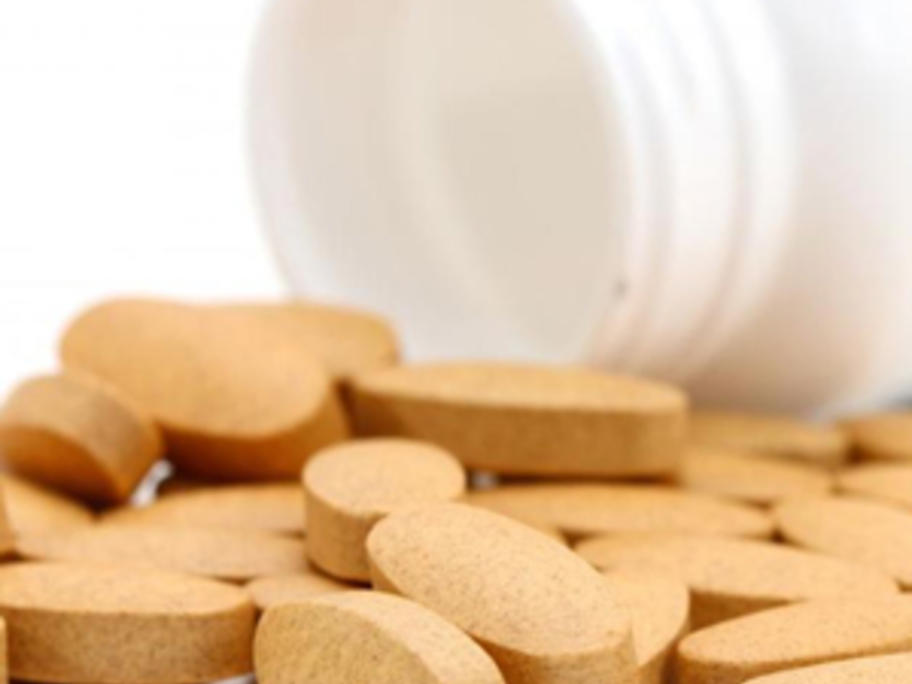 Supplements of vitamins B12, B6 and folate bolstered the effectiveness of the SSRI citalopram for major depression and helped stave off relapse for at least a year, according to a randomised controlled trial of 153 patients aged over 50.
Patients taking the vitamins were almost 2.5 times more likely to achieve remission over the year compared with