Vitamin B3 helpful for skin dryness
Vitamin B3 (nicotinamide) may be a simple and cost-effective approach to relieve dry skin, according to Australian researchers.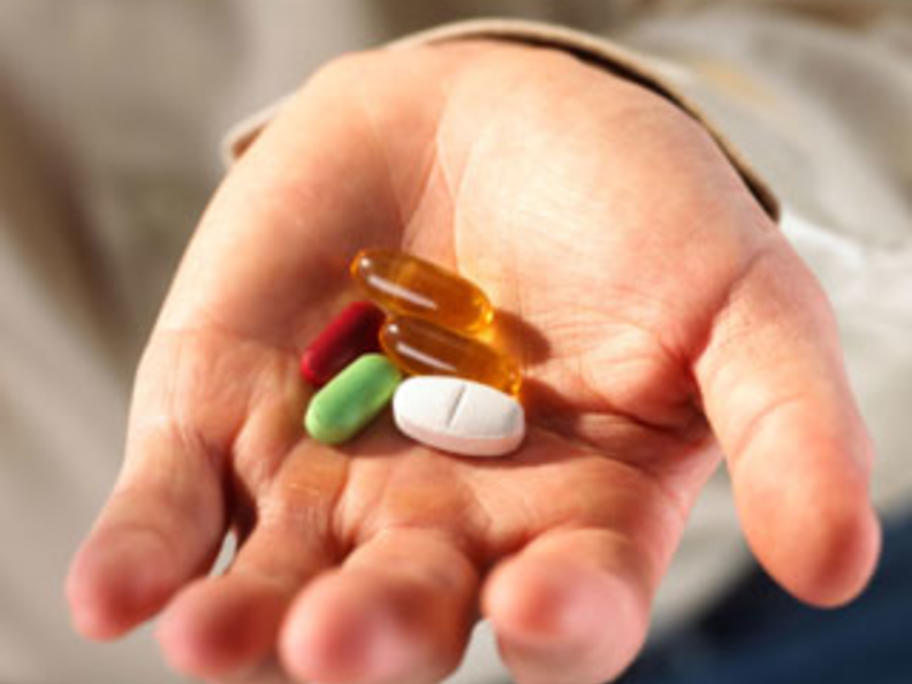 Their double-blinded RCT of 292 patients found oral nicotinamide tablets reduced skin dryness as measured by transepidermal water loss (TEWL) by up to 7% over 12 months compared with placebo.
The study also found there was a 15% difference in skin dryness during winter compared to the more humid summer months.