Vitamin B3 lowers skin cancer risk
NICOTINAMIDE may reduce the risk of non-melanoma skin cancers, an Australian study has found.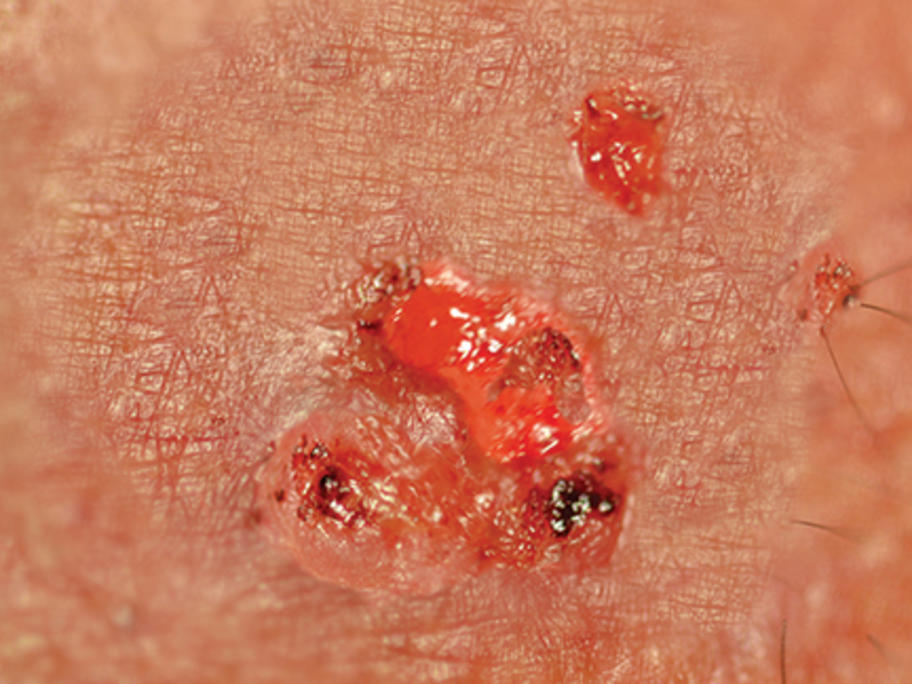 The B3 vitamin supplement has been shown to enhance DNA repair and restore the skin's immunity, according to research released ahead of a major US cancer conference later this month.
"This is the first clear evidence that we can reduce skin cancers using a simple vitamin, together with sensible sun protection," says lead researcher Diona Damian, a professor of dermatology at the University of Sydney.
The study involved 386 patients diagnosed