Vitamin companies shelve plans to go into retail
The move means they won't be competing with pharmacies
Vitamin companies appear to be backing off from the idea that it is okay to compete with pharmacies and other retailers.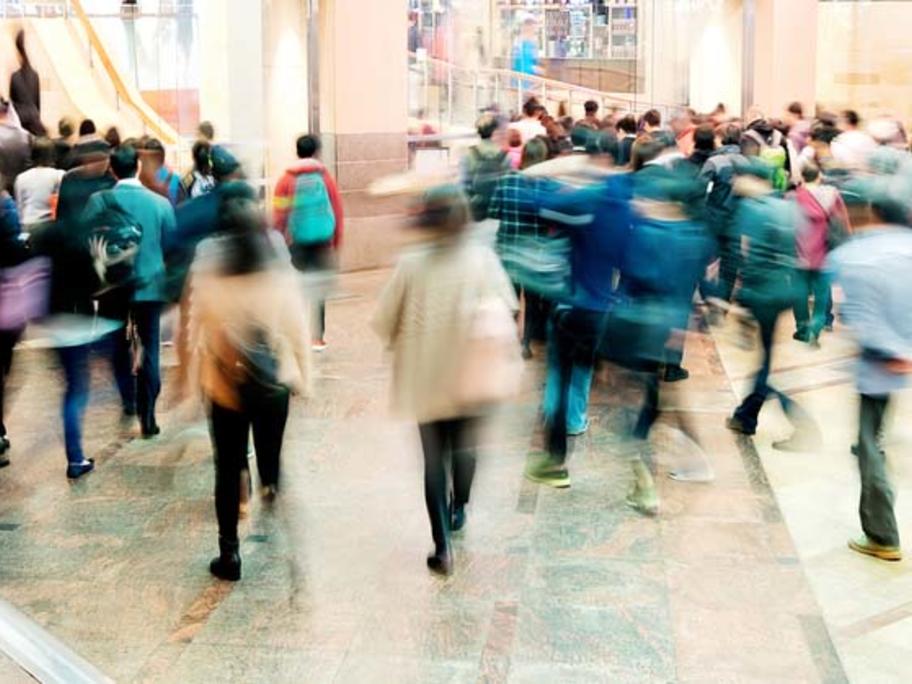 Soon after Blackmores closed its Sydney retail store, Nature's Care has shelved plans open stores in Melbourne and Sydney, according to Fairfax reports.
Nature's Care is the third-biggest selling vitamin brand in Australia.
It derives 92% of its sales from its Healthy Care vitamins range, sold in Chemist Warehouse and My Chemist pharmacies.