Vitamin D and calcium not all it's cracked up to be
Preventive health group changes its advice on supplementation
Vitamin D supplementation does not prevent falls and calcium pills do not prevent fractures.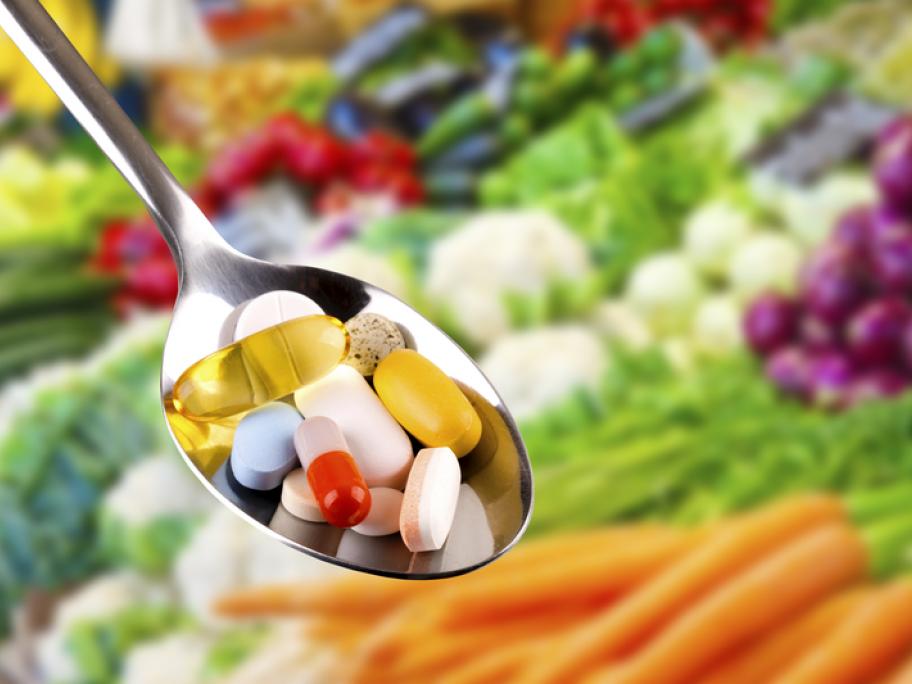 But there is evidence that long-term use increases the risk of kidney stones.
That's the latest word from the US Preventative Services Task Force.
It has updated its previous recommendations on calcium and vitamin D supplements for community dwelling, asymptomatic older men and postmenopausal women.
It's recommending against the use of vitamin D and calcium supplements in low doses — 400 units of vitamin D or 1000mg of calcium.
This advice is