Vitamin D deficiency: challenging the status quo
The standard definition of vitamin D deficiency has been challenged by Australian endocrinologists, paving the way for new treatment guidelines.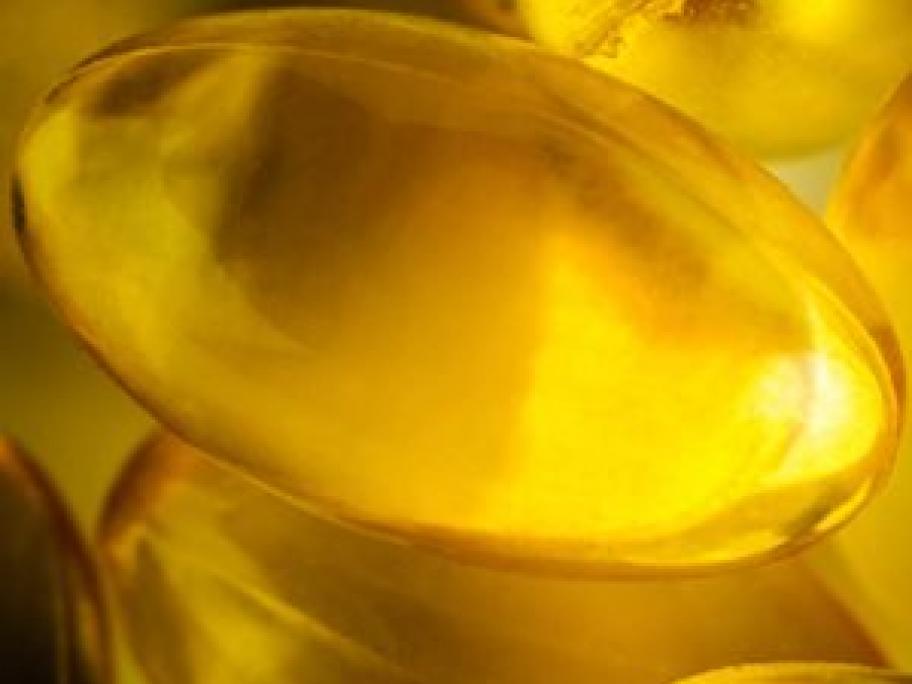 Their findings call into question the rationale justifying vitamin D supplementation for much of the population and the idea of a specific insufficiency range.
Currently, vitamin D 'insufficiency' and 'deficiency' are defined as serum 25-hydroxyvitamin D [25(OH)D] levels less than 75 and less than 30nmol/L, respectively, but the authors say their data justify a cutoff of 30 nmol/L for deficiency.
"At a 25(OH)D threshold of ≤30 nmol