Vitamin D looking good for IBS
A review of the available evidence suggests supplementation may be useful
Vitamin D supplementation may be good for treating irritable bowel syndrome (IBS), according to UK gastroenterologists.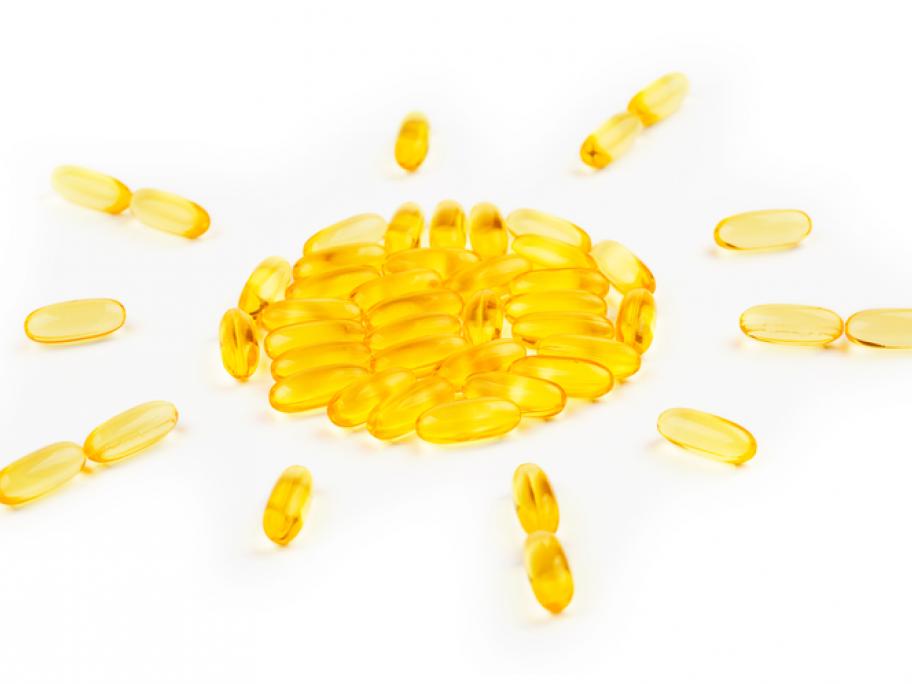 In a review of the available evidence, they note that most people with IBS are deficient in vitamin D and that the research consistently shows an inverse correlation between serum vitamin D and IBS symptom severity.
Importantly, they conclude there is also evidence to suggest vitamin D supplementation could improve the symptoms of IBS.
"The study provides an insight into the condition and, importantly, a new way to try to manage it