Vitamin D may strengthen unborn babies' bones
Taking vitamin D during pregnancy may strengthen the bones of babies born in the winter months in the northern hemisphere, a British study has found.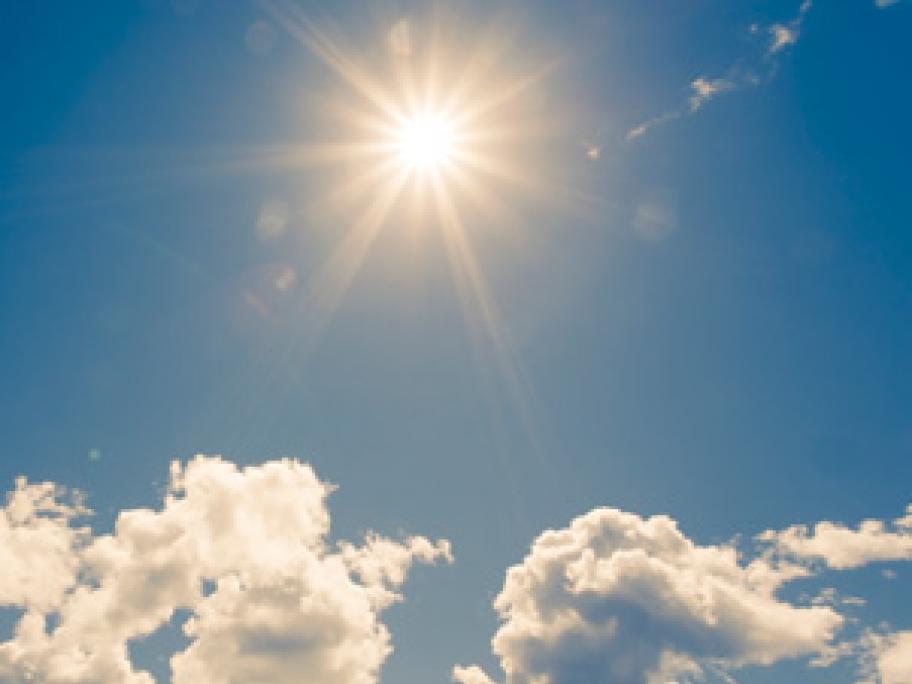 The supplements are thought to counteract the seasonal drop in vitamin D levels caused by lack of sunlight.
Bone growth in the womb and during early infancy is linked to overall bone strength later in life.
For the new study scientists recruited 1134 women from Southampton, Oxford and Sheffield who were between 14 and 17 weeks pregnant, and had low to normal levels of vitamin D.
Half took a 25 microgram vitamin D capsule daily, while the other